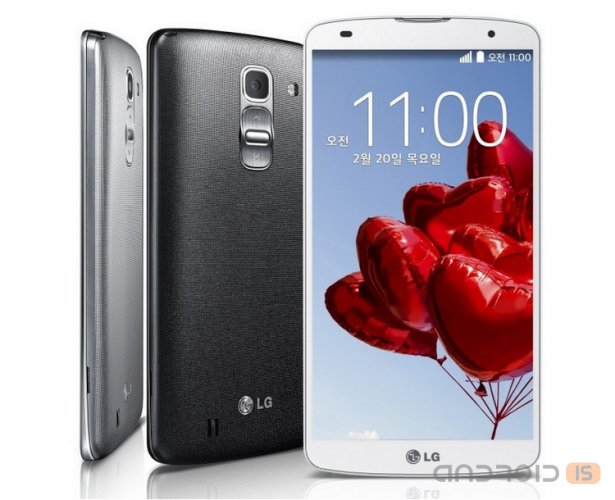 Increasingly, Networks emerge new rumors about the successor to last year's LG G Pro 2, a certain phablet called LG G Pro 3, the cost of which, according to the latest data, would amount to the exorbitant amount of 790 U.S. dollars.
As you know, last spring, LG introduced the second and last representative of the line of G Pro, the smartphone LG G Pro 2. Informally, this range of devices has been closed by the manufacturer, but as it turned out, only temporarily.
Judging by the many rumors towards the end of this year, when once again become popular voice lessons for children, LG is planning to surprise the mobile market with their new tableta LG G Pro 3, the characteristics of which will be the envy of any current flagship leading manufacturers.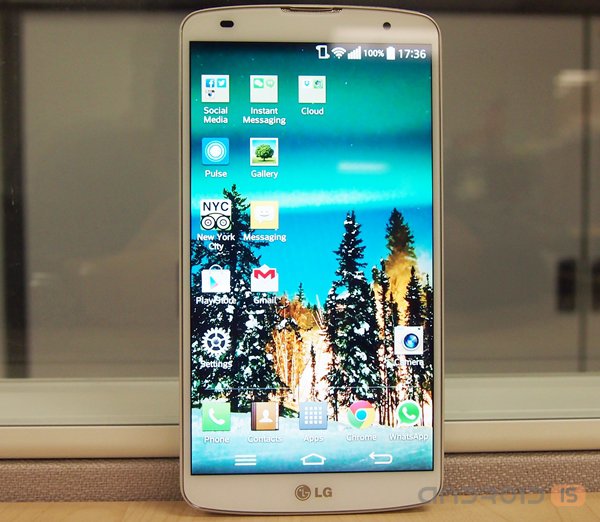 So, if you believe the rumors, the phablet LG G Pro 3 will be equipped with a huge 6-inch display with a resolution of 2560x1440 pixels and a density of 490 ppi, which, protected by a metal casing, hiding yet to be announced single-chip, eight-core Qualcomm Snapdragon 820. In addition, the novelty will receive a 4 GB of RAM and 32 GB of internal memory complemented by space memory cards microSD, 8-megapixel front selfie camera and a 20.7-megapixel main camera, fingerprint scanner and the operating system Android 5. 1 Lollipop.
To Judge the veracity of these rumors, it is not possible, the manufacturer refuses to comment on the above information, however, as mentioned above, towards the end of the year, the device will be available with a price tag of $790, therefore, the announcement not long to wait.