Recently, pojavilis information about the new glasses over which is in full working Google team.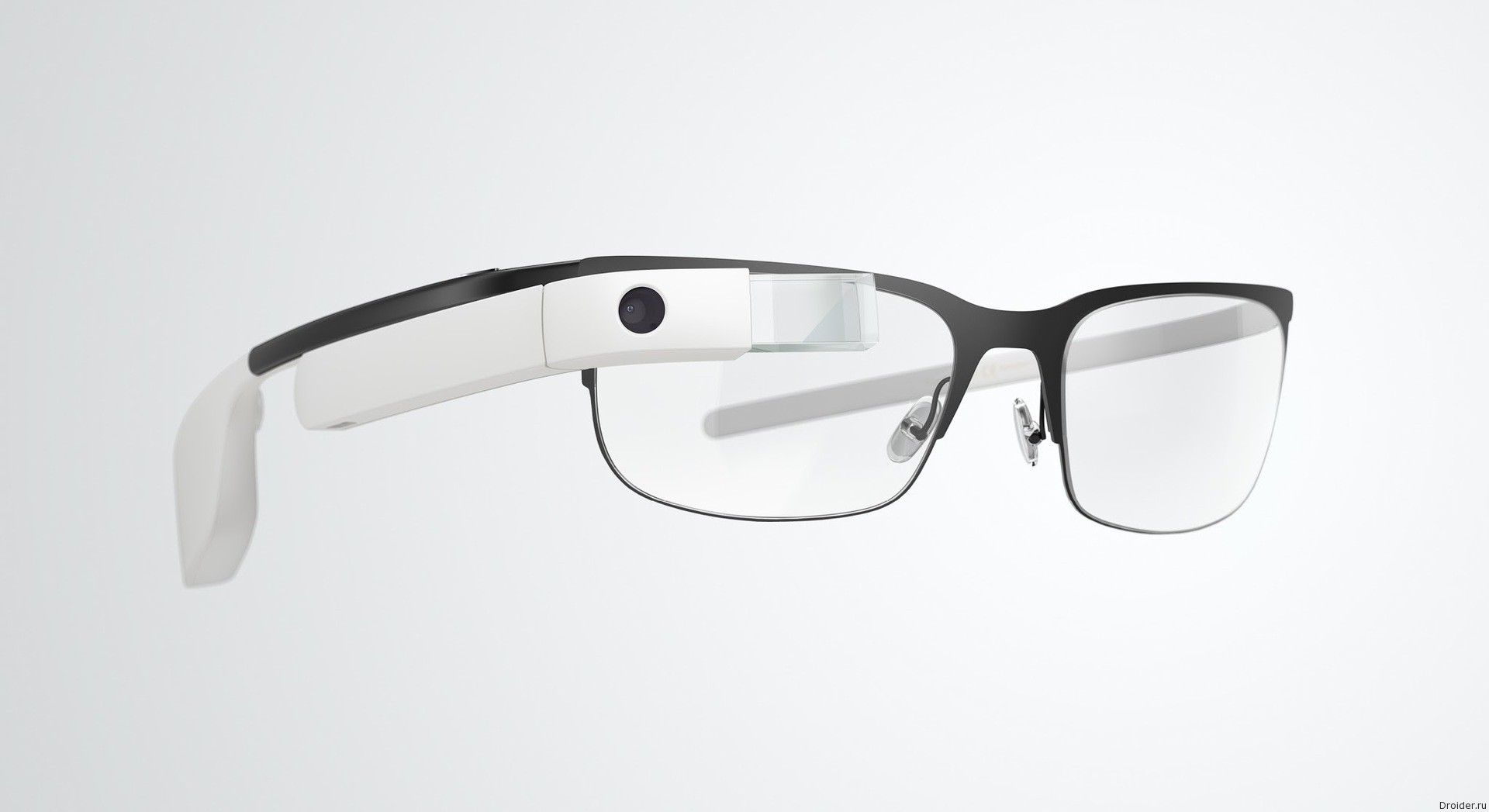 With the filing of 9to5Mac, it became known that the next generation of points will be called the Enterprise Edition. It is assumed that the device is intended for use in the corporate sphere and will not be available on the consumer market.
Compared to the previous version, Enterprise Edition introduces several enhancements. For example, the glasses get a larger prism which will increase the comfort when using. Users no longer have to translate the view in the upper right area, as was the case with the Exlorer Edition (the first version of the gadget).

As for the specifications, the successor to Google Glass will get a new Intel Atom processor. What kind of model is not specified. It is known that this chip will increase performance and reduce power consumption. In addition, will increase the battery life, and if necessary, points can connect an external battery.
According to the source, the device has managed to pass certification at FCC. While it is characterized as a Bluetooth-enabled device Wi-Fi 802.11 a/b/g/n/ac frequency band 2.4 and 5 GHz, Bluetooth LE and USB interface.