The Federal communications Agency (FCC) has certified the gadget, which is probably the successor of the first generation Google Glass.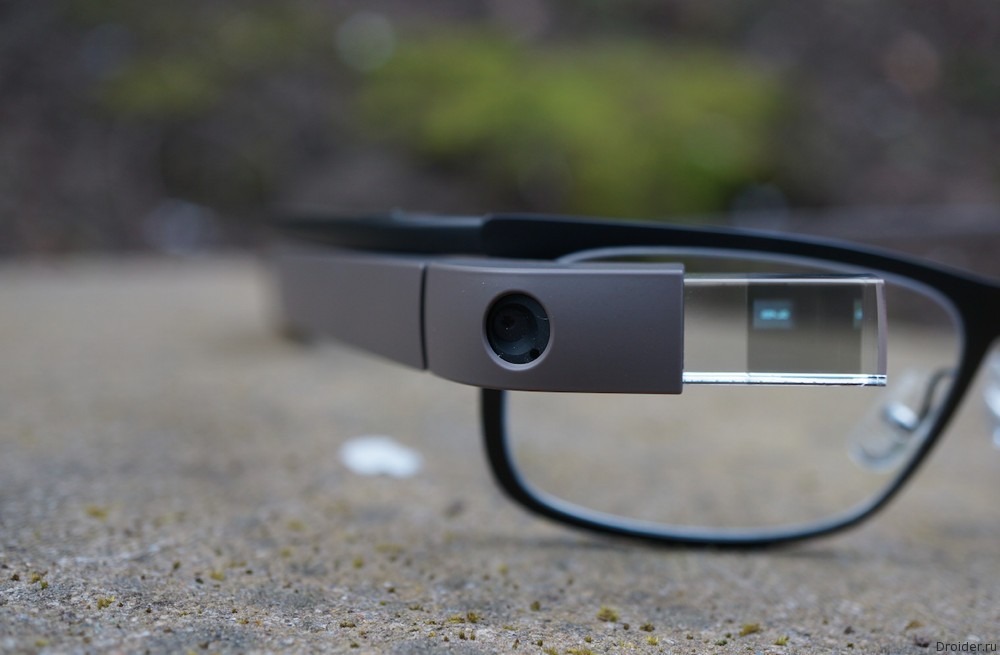 According to the source, the device received the code ID for GG1 and sent the Internet giant for testing.
In the accompanying documents say that the device supports Wi-Fi b/g/n/ac bands 2.4 and 5 GHz and Bluetooth LE, and also has a removable battery (capacity not specified). Included with the device will go pretty standard set of power supply and USB cable.
Note that the gadget is not seen by the Agency related to any of the existing groups of mobile devices. In turn, smart watches and fitness bracelets has long acquired a name.
It is Noteworthy that the label of the Federal office were not deposited on a mysterious gadget from Google. Explanatory start saying that to view information, please go to the settings of the device. This indicates that the device can be equipped with a display, or it can be connected to the output screen.
Earlier, there the first renders the second generation Google Glass.