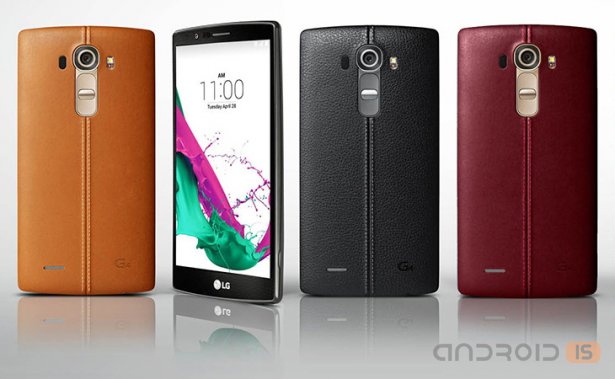 In the hands of the specialists of the resource iFixit, known for their talents "surgeons" high-tech, this time got a stylish flagship, the LG G4, another victim of the study of maintainability of the new item.
Looking ahead verify that the flagship LG G4 has received from the specialists of iFixit pretty good score: 8 out of 10 possible points, confirming the quality of the used elements and assemblies. The only drawback of the device experts have called coupled with protective glass display, which in the case of damage to the front panel, significantly increasing the cost of repairs.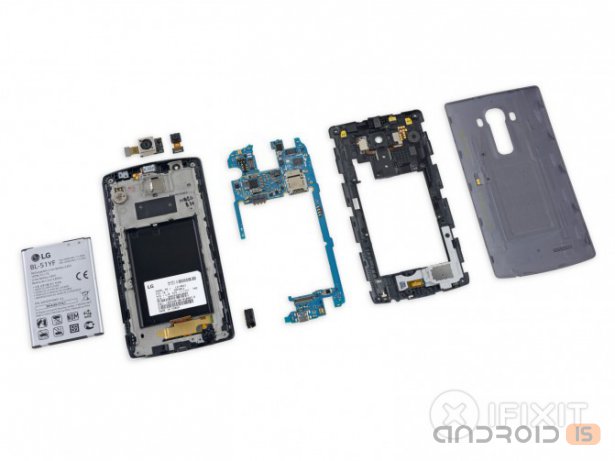 Overall, However, the verdict of the experts iFixit is positive. Separate praise was awarded to the possibility of dismantling the back panel and battery without the use of additional tools. He also outlined the advantages of modular, independent of the location of components and standard fasteners from Phillips, facilitating their quick replacement if necessary. Due to the complexity of optical stabilization, the dismantling of the camera took longer than expected, however, a little effort and the camera passed their position before an aggressive onslaught of surgeons at iFixit.
Again, the question of maintainability of the flagship LG G4 has received 8 points out of 10.