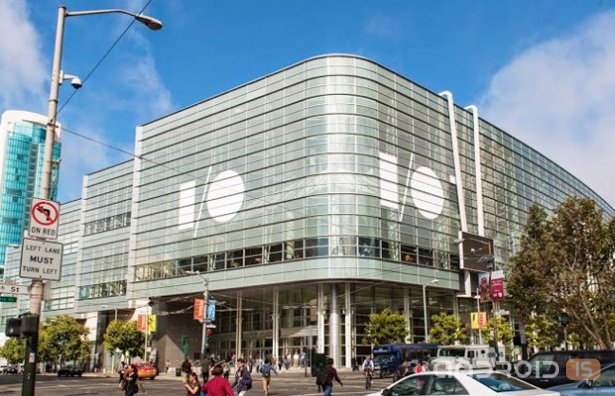 Yesterday, 28 may, Google has started to disclose their secrets in the framework of the traditional annual conference for developers Google I/O 2015, which ends today in San Francisco (California, USA).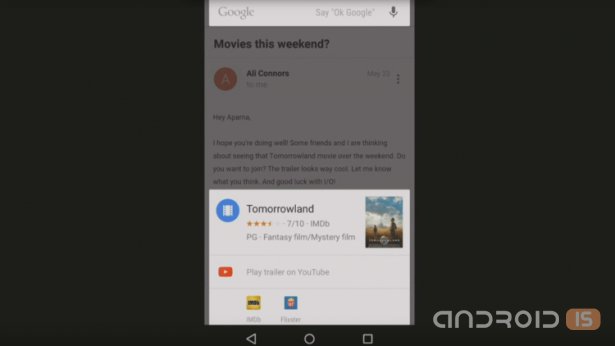 Unfortunately, after a relatively short presentation of Android M Developer Preview already available for download to all interested developers, Google surprised the world expected announcements of the new Nexus or smartwatch, opting for a string of small announcements of new services, technologies and opportunities.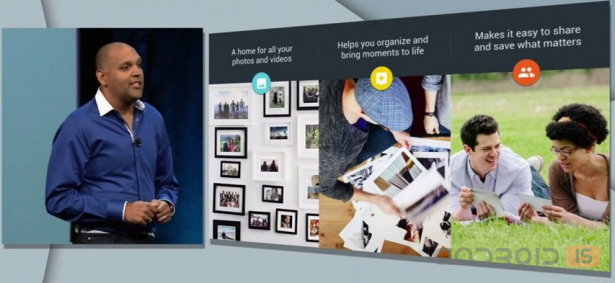 In particular, some notable improvements have got voice assistant Google Now, which taught many useful functions reminders, for example, he will remind you of an appointment to the doctor, where the car is parked or about the performance of the child at school. Function on Tap Now surprised by its simplicity and functionality, which is as follows: for example, you received a message with an invitation to go to the premiere of the next film - holding the Home button will instantly open up information about the movie, or you received a letter from a business partner who plans an informal meeting in one of the restaurants, which (with the possibility to book a table) will provide you with a simple hold of the Home button. Again, listening to the music on your smartphone or tablet, easy holding the Central keys you can ask Google Now what music is playing now, by the way, the answer in the framework of the presentation was correct.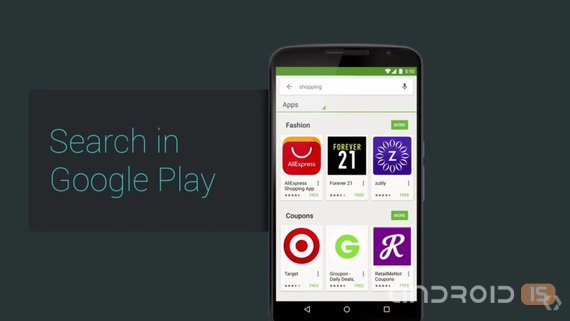 Google introduced a new service to Google Photos, which was previously part of Google+, but now it has become a separate product. In principle, major changes happened, but one moment still attracted attention - starting today, Google offers its users unlimited space to store photos and videos with the ability to edit and the option to share with friends, as well as automatic sorting of topics and a very useful search feature-based face recognition, that is, if necessary, Google Photos will show you all the photos which depict a certain person.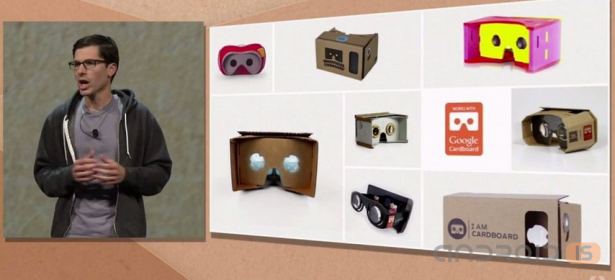 The Further part of the presentation was interesting only to developers who have demonstrated the ability to test applications in the cloud, access to advanced statistics, a new tool for drafting and design, an updated version of Android Studio with support for C and C++, and mentioned that the Google Play app store will improve its internal search - sharing apps by category, as well as greater parental control, and finally the presentation of a new version of virtual reality helmet Cardboard, which was supported by smartphones with screens up to 6-inch and is compatible with iOS.