Submitted a month ago, the Z4 smartphone (aka the new Z3+ on the Russian market), Sony's been rather indifferently received by the press, and rave reviews from buyers have not received.
However, the smartphone still came out interesting that we will try to prove in a quick video review straight from the office of the company.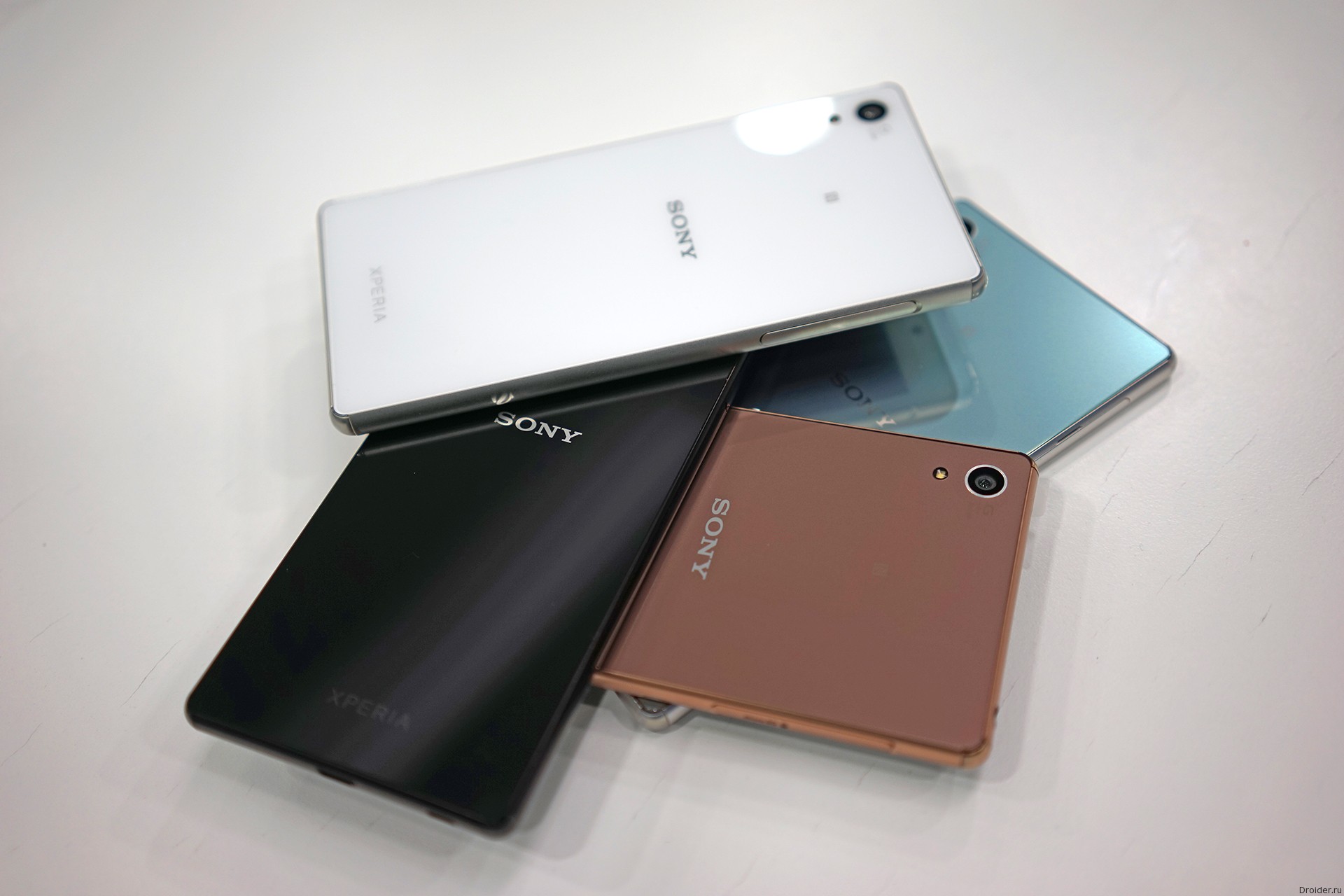 Despite the fact that the number in the name of the flagship remained the same, changes are in the appearance and in the stuffing of the smartphone. The first striking new form of front-facing stereo speakers and the microUSB port, which is now nothing to be ashamed of and not covered by the cap.
I am Glad that this innovation did not affect the dust and water resistance smartphone. In addition, Xperia Z3+ is thinner (6.9 mm vs. 7.3 in Z3) and lighter (152 g vs 144 g).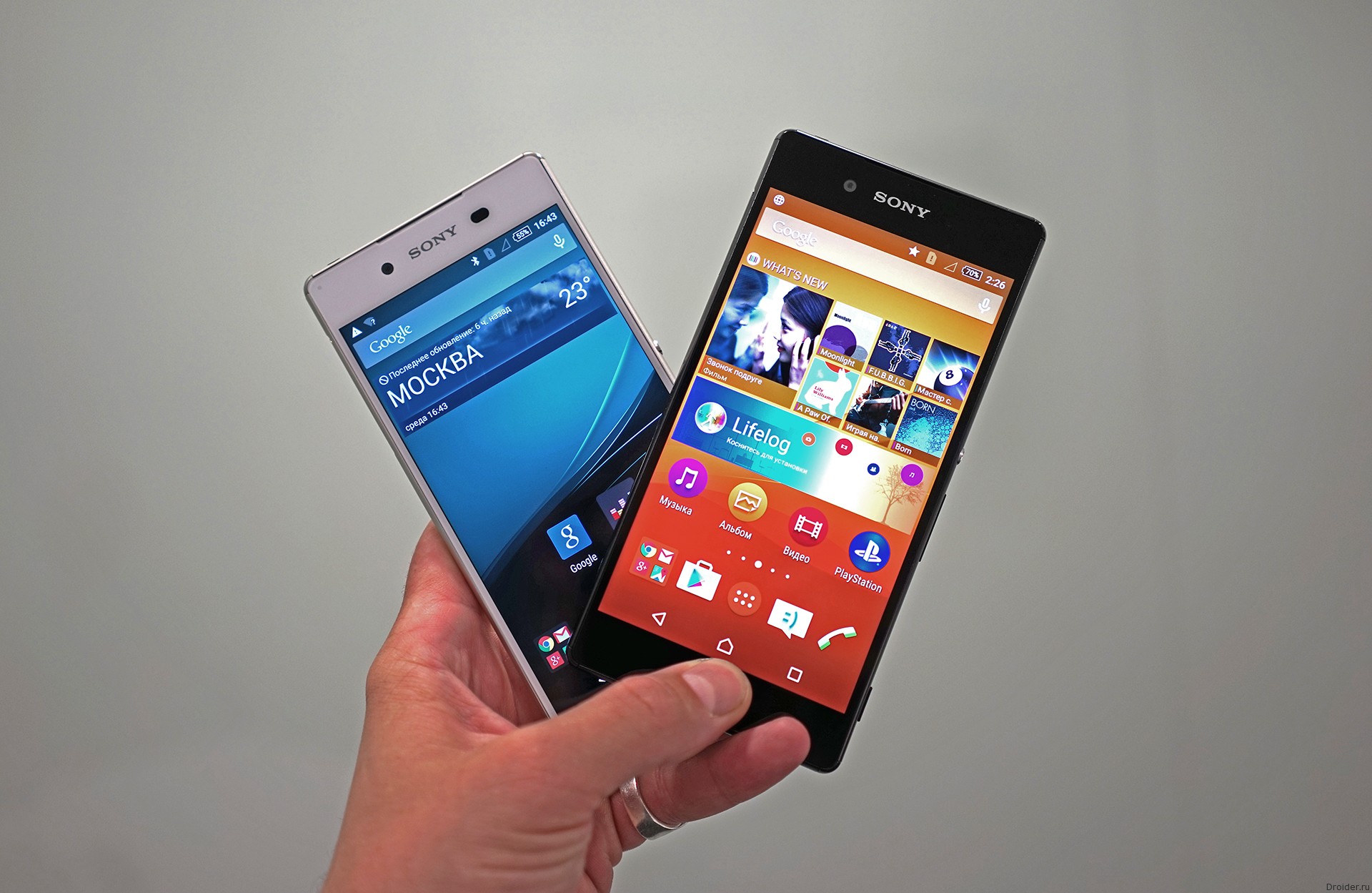 Do Not forget the engineers sagahutu and "under the hood", updating the inside of the device: 64-bit OCTA-core Qualcomm Snapdragon processor 810, 3 GB of RAM and 32 GB of internal memory, 5.2-inch FullHD screen, and a 20.7 camera and 5 megapixels.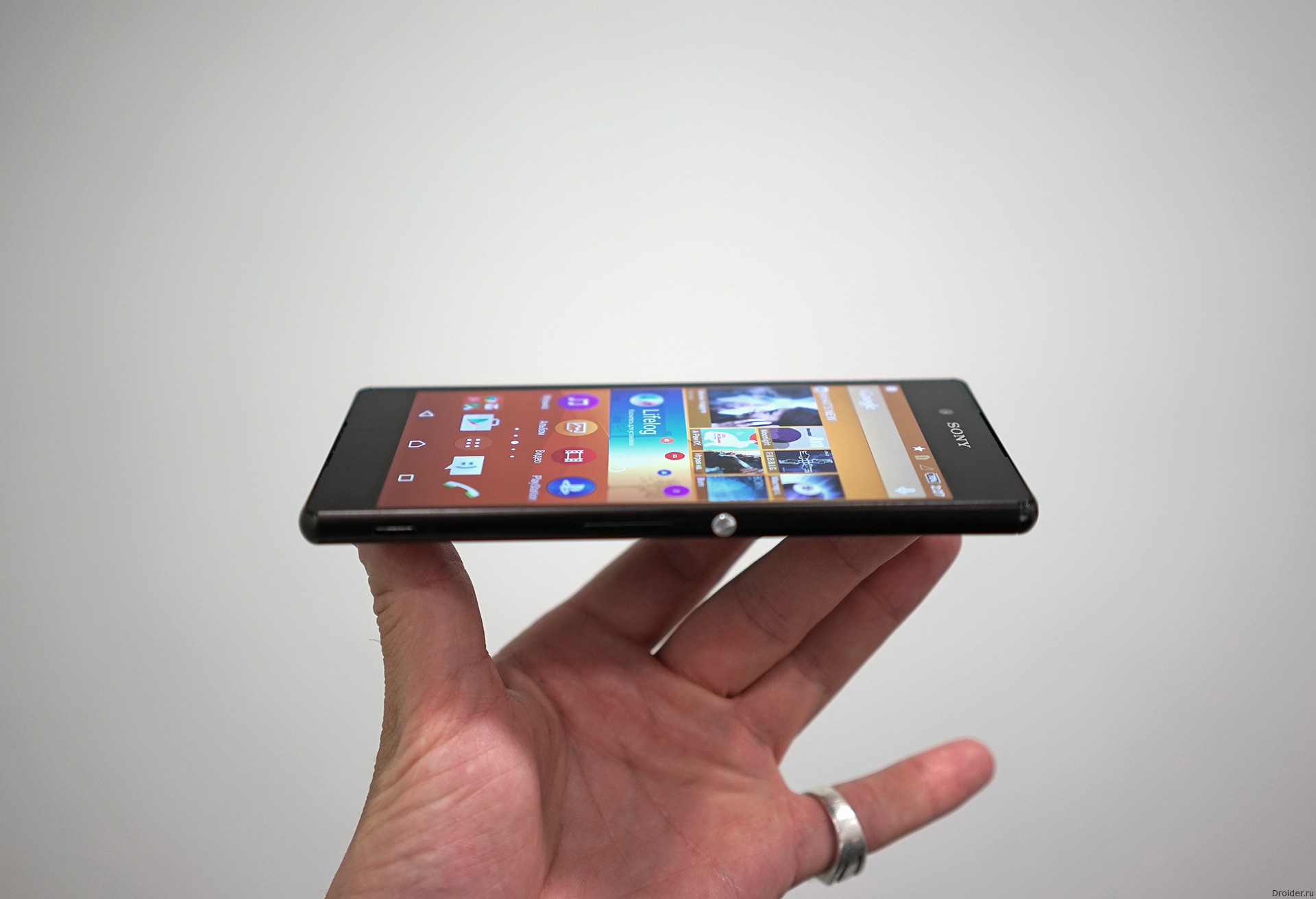 Much attention was paid to the software for the camera, where I added support for various modes like "Portrait style" and AR Mask.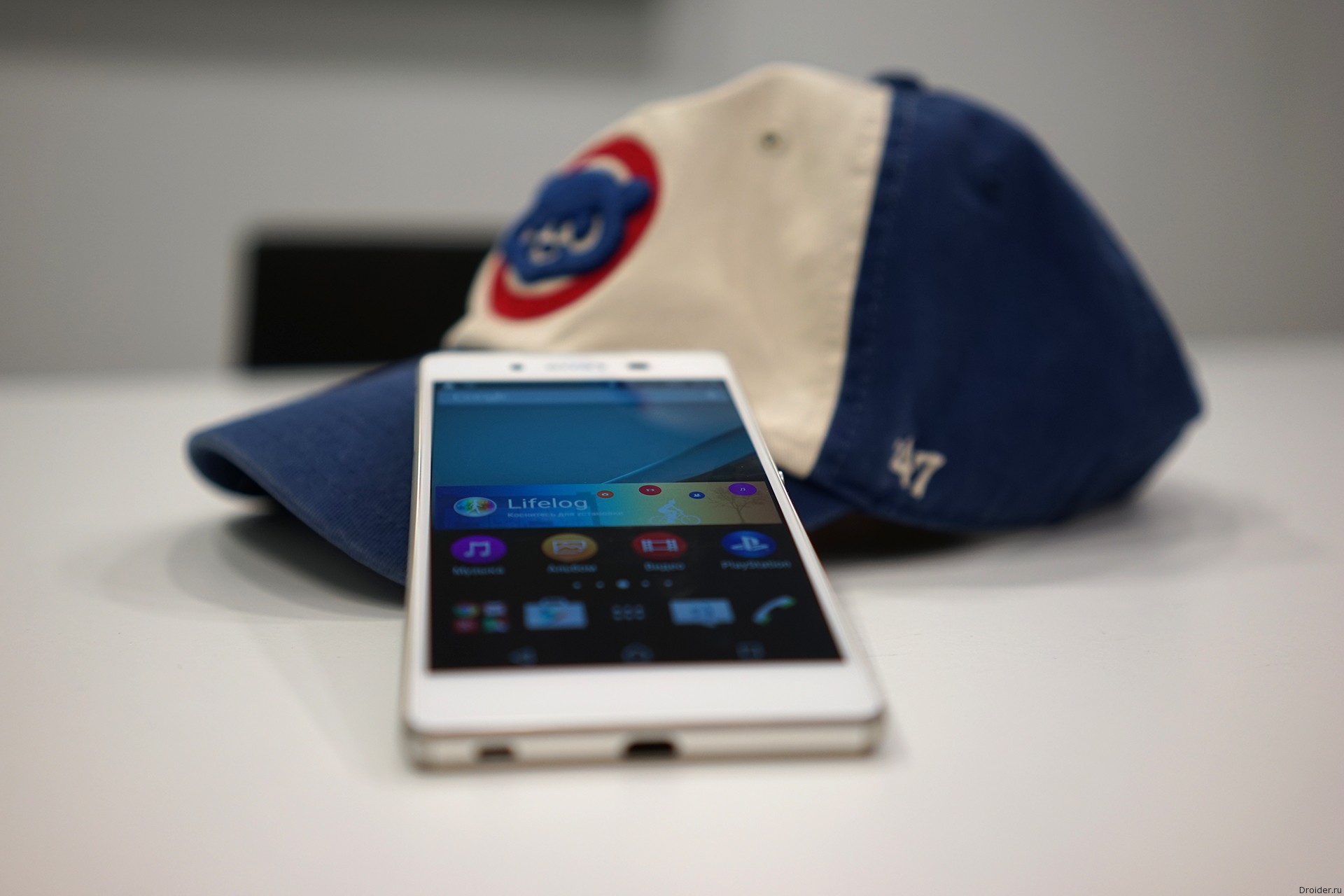 Very soon Xperia Z3+ will be sold in Russia. Although the prices the company is still under debate. We only know that the previous flagship, the Xperia Z3 will not lose in value, therefore, an improved version will be more expensive.