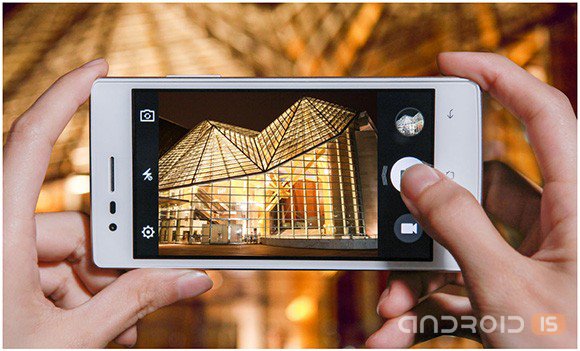 The Company Oppo has decided to update its last year's very popular LTE smartphone Neo 5, releasing to the market, without superfluous noise and pathos, its an improved version of the Oppo Neo 5s.

Fitted with the same 4.5-inch IPS display with a resolution of 854x480 pixels, the new smartphone Oppo Neo 5s is based on a Quad-core Qualcomm Snapdragon 410 (Neo 5 on Snapdragon 400) with a clock frequency of 1.2 GHz and graphics Adreno 306, has 1 GB of RAM and 8 GB internal expandable memory (Neo 5 has a 1 and 4 GB), a 2-megapixel front and 8-megapixel main camera with autofocus and led flash (previously 2 and 5 MP), support for LTE and slot for two SIM-cards, pre-installed Android 4.4 KitKat (the predecessor runs on Android 4.3 Jelly Bean) with a proprietary shell Color OS 2.0.1, and battery capacity of 2000 mAh (1900 mAh vs earlier).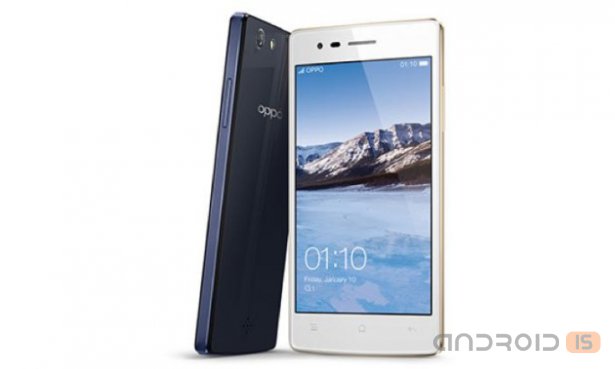 As you can see, the revolution Oppo engineers are not made, however, those minor improvements raise the smartphone Oppo Neo 5s is a step above its predecessor, especially on the cost of the device is not affected: manufacturer's recommended price of new items is €160. The sales will start next few days.