According to the official website of the office for patents and trademarks United States, Samsung is developing smart glasses that will surpass Google Glass.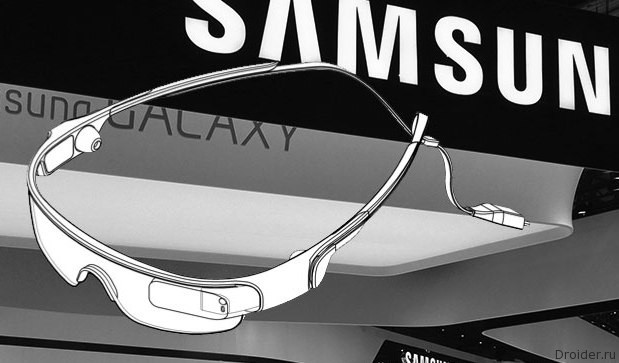 In a patent application it is reported that the gadget from the South Korean giant will be paired with a variety of devices: consoles, cameras, smartphones, tablets and automotive systems, TVs and medical equipment.
Smart glasses from Samsung will allow you to duplicate the video played on the screen of the paired device, receive notifications and interact with the voice assistant. Also in the patent application includes the following features: take pictures and videos, displaying subtitles on an image and the formation of the augmented reality.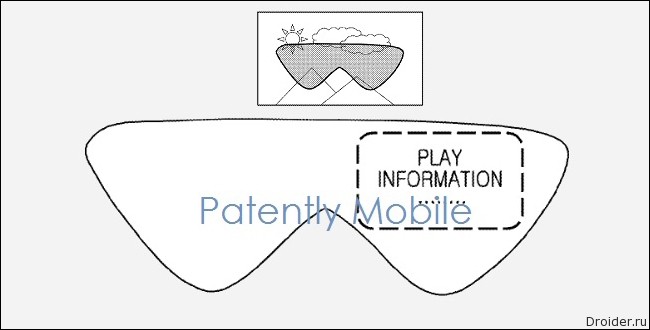 In addition, the South Korean giant is planning to implement in the device dimming function. In bright sunlight, the device will play a role of sunglasses.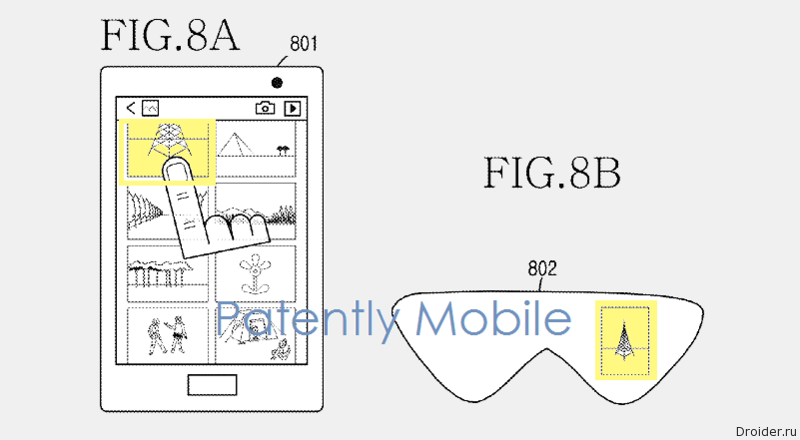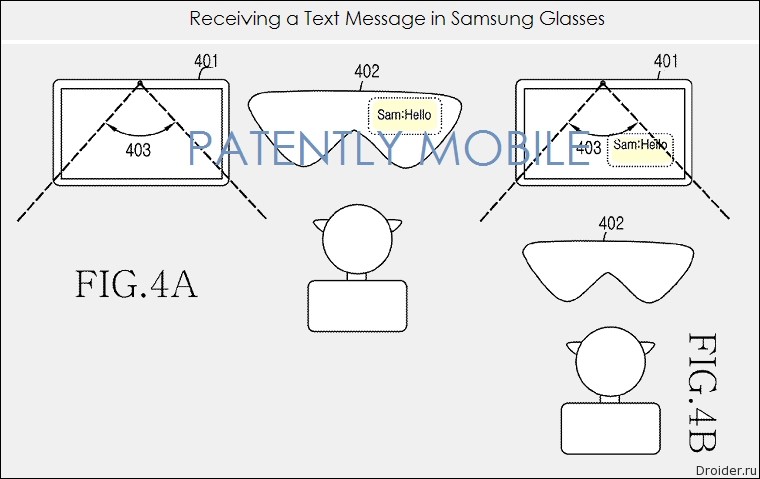 When a promising glasses from Samsung will be on the shelves and whether the device is ever presented — is not known.