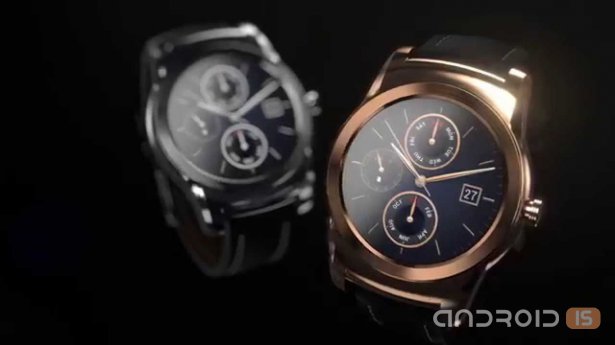 Smart watch LG Watch Urbane went on sale late last month, enough time order for the most expensive watches on Android Wear, finally fell into the hands of experts iFixit, dedicated to evaluation of maintainability all the most interesting novelties of the modern market.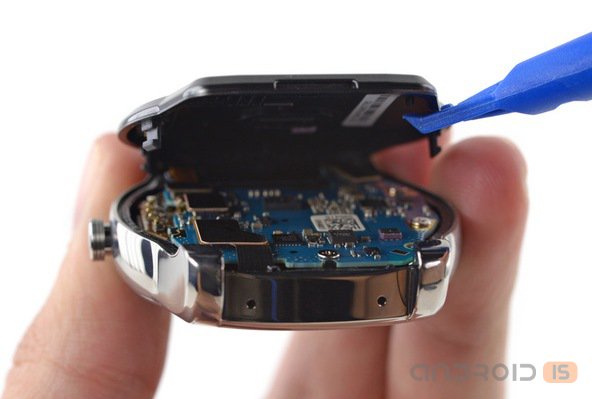 Looking ahead to say, the "surgeons" iFixit — seven out of a possible ten. However, everything in order.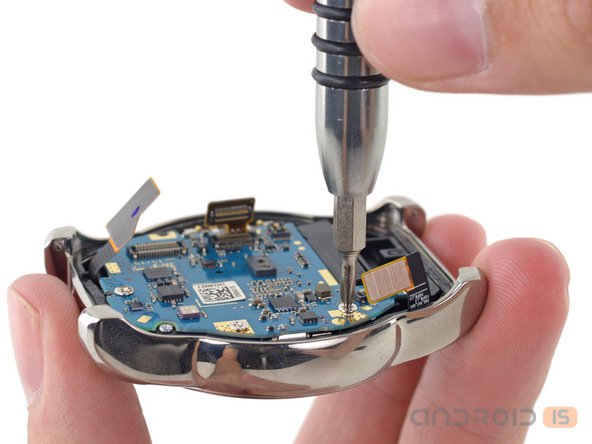 So, watch LG watch Urbane, the cost of which is $350, which is equivalent to the price of most cheap plastic Apple Watch Sport, was presented at the exhibition MWC 2015, and recently went on sale. Of course, being the most expensive model of smart watches on the platform Android Wear, LG Watch Urbane became a welcome guest in the corridors of experts iFixit, who did not deny himself the pleasure to literally watch LG turn inside out.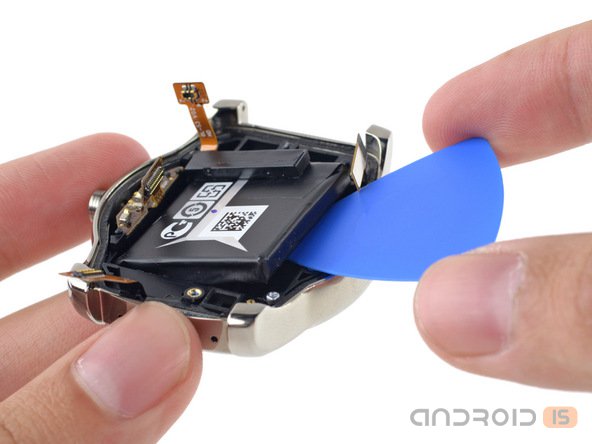 For those who are going to do the same Spa treatment LG Watch Urbane at home, it is recommended to start with a gentle body heat that will make it easier to remove the hulls glued to the back cover — reassurance against the possibility of ingress of moisture, and extended latches. Next, you expect light manipulation with three loops and a couple of cogs, the apogee of which will be the removal of the Board, removing the battery and P-OLED display.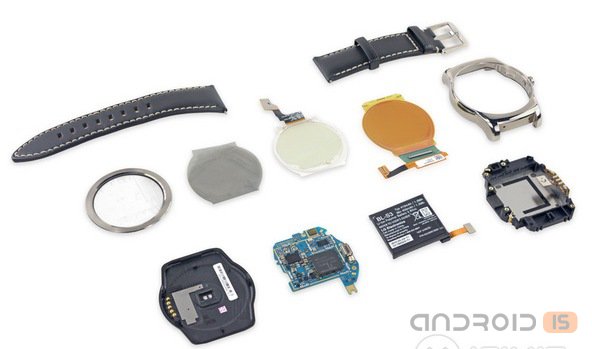 In principle, in the process of dismantling and disassembly iFixit experts did all the manipulation without particular difficulties and, therefore, battery replacement or system Board will not cause difficulties in the repair process. The only thing that can be called minus hours LG Watch Urbane is the glue for attaching the back cover, which significantly complicates the process of replacing the display. Overall, again, on a scale of maintainability watch LG watch Urbane has received seven points out of a possible ten.