Smartphones Sony often battered by meticulous critics, because in those it is impossible to install third-party firmware.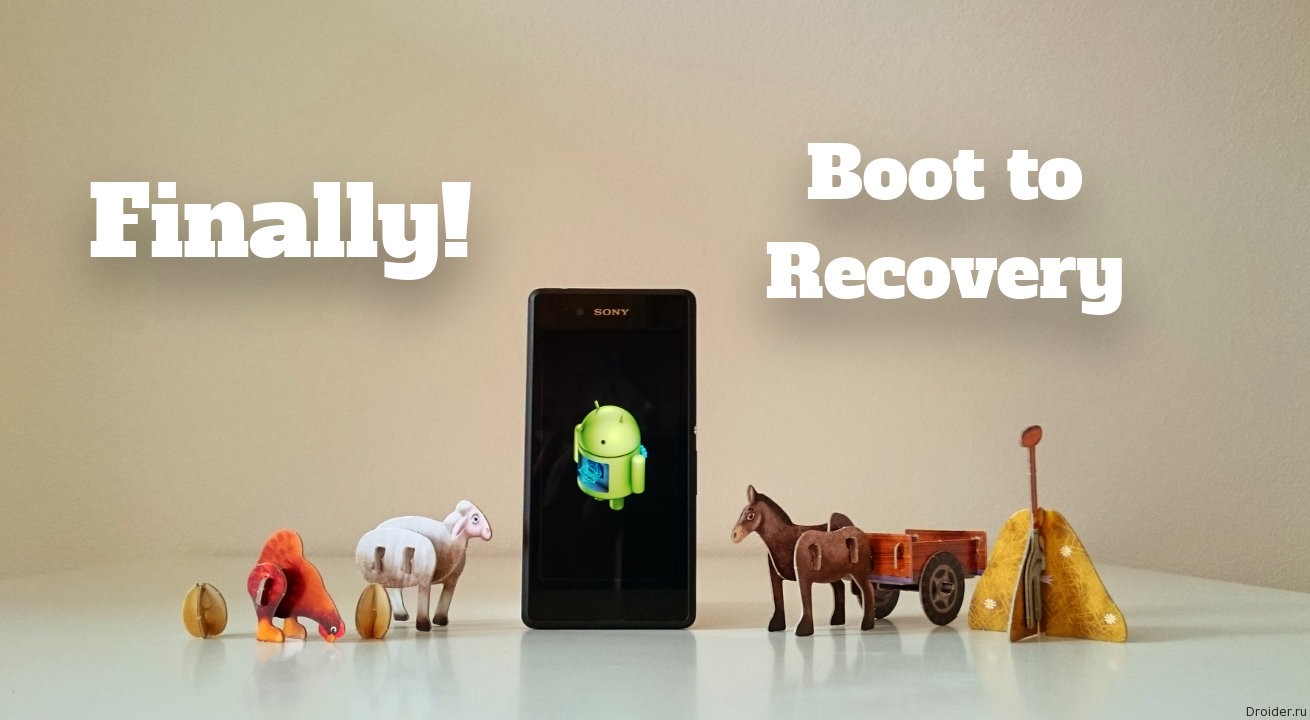 Fortunately, the Japanese manufacturer has released the operating system loader that allows you to boot out of recovery mode. Thanks to the provided utility, on the Sony smartphones, you can now install a custom firmware based on Android, but other platform. For example, Firefox OS or Ubuntu Touch.
Currently, the loader is supported by a limited number of devices range Xperia E3, M2, T2 Ultra and T3. To change the firmware on Xperia Z3 using this loader until you get it, but it is possible that such an opportunity will soon appear, and users of other smartphones from Sony.
Instructions for installing third-party firmware for the above devices can be found SDAs.