The Microsoft Build conference 2015 announced the service How Old, allowing the pictures to determine the sex and age of the person.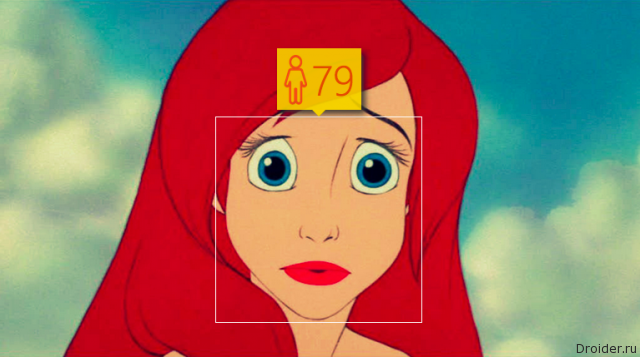 The basis of the newly created tool the developers at Redmond have laid the technology of machine learning and face recognition, some of which were developed by Microsoft Research division.
According to the developers, the site was created using new tools to face recognition Face detection API, machine learning technologies, search tools Bing API and Analytics in real-time PowerBI.
Scientifically proven. Shaving makes you younger. Still 10 years out! http://t.co/UaiW7GmQec #HowOldAreYou pic.twitter.com/SAONCmHCLz

— HTC Bro (@thehtcbro) 30 APR 2015
To use the service, the user needs to load or shoot a new photo right on the website How-Old. Within a few seconds, the service analyzes the and the estimation of sex and age of the person. If the picture shows several people, the app detects all the faces in the photo. Microsoft says that this service is a good example of what the Azure platform.
Alf is forever pic.twitter.com/Z56XhgBul6

— T. C. (@chillmage) 30 APR 2015
"Initially, we proposed to test the web page to several hundred people and expected to respond no more than 50 users. However, we were in for a shock — for 3 hours we went down to 35 thousand users from all over the world, with 29 million of them in Turkey," — said the official blogi Microsoft.
Some users had time to get acquainted with the service face to face, say that the tool works intermittently. For example, changes the results depending on facial expressions or lighting, and even make mistakes with sex determination.