April 12 the whole world celebrates the Day of aviation and cosmonautics. The day of the triumph of science and all those who are working in the space industry, of course, would not have been possible without a hero Yury Gagarin, whose "let's Go!" has gone down in history.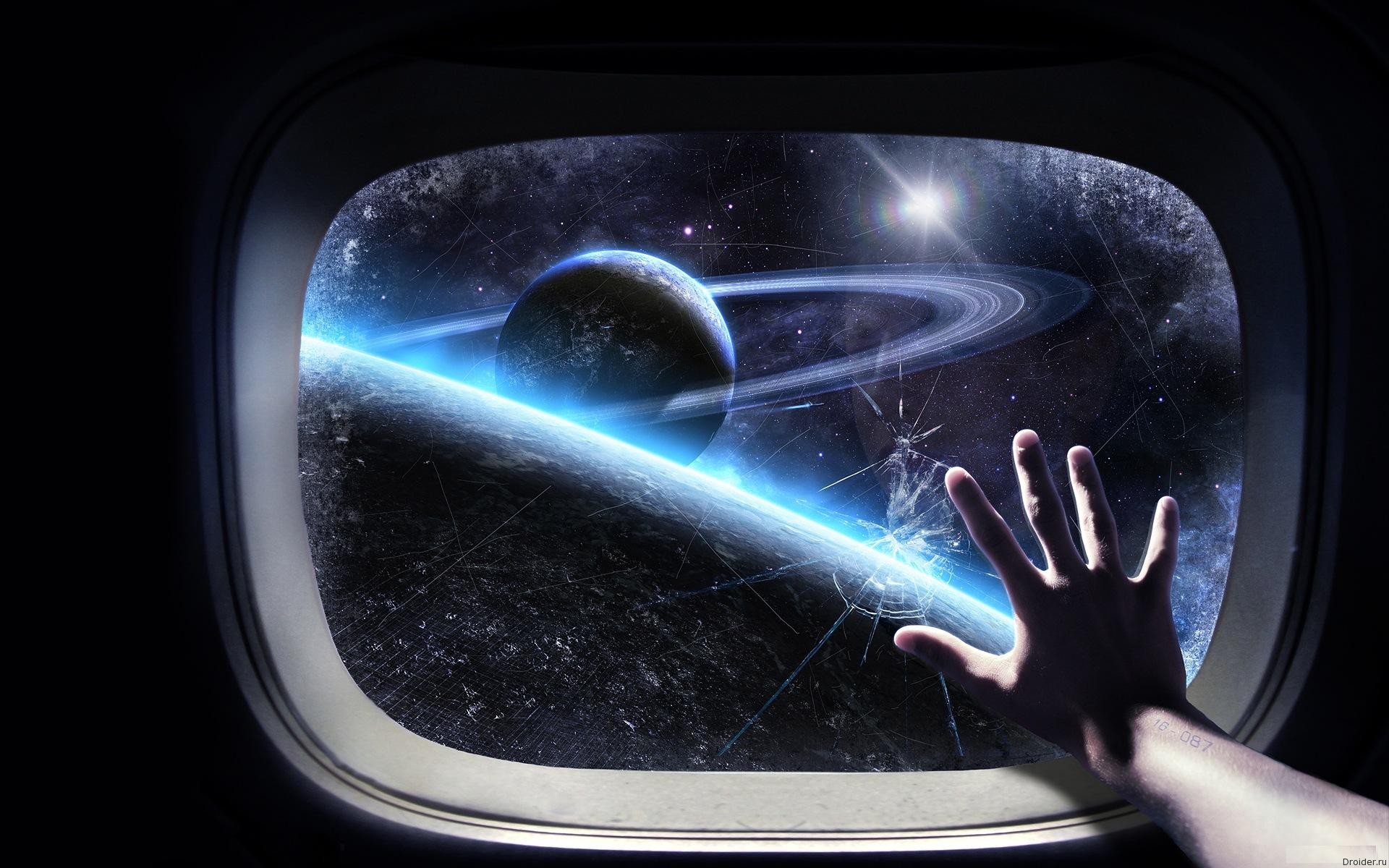 Revision Droider pays tribute to the first man in space, dedicating a Great review apps with space ships, astronauts, asteroids, and extraterrestrial civilizations.
Just Space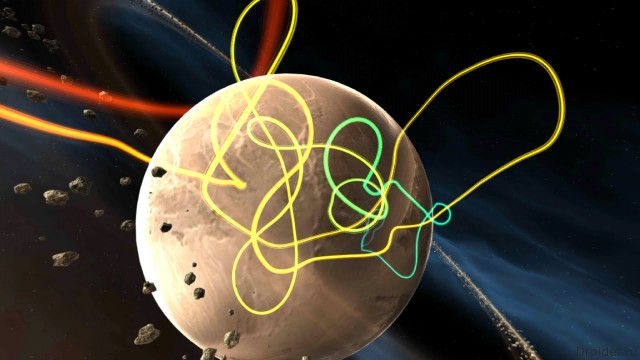 In the life of every man there comes a time when you want to get lost somewhere far and long. In such cases there is Just Space — a toy, which can be used not only meditative to paint the screen of a mobile device, but to be in open space. To fly, to relax and enjoy the beauty of the Universe — that all that is required from the player.
Download Google Play Store
Nyan Cat: Lost In Space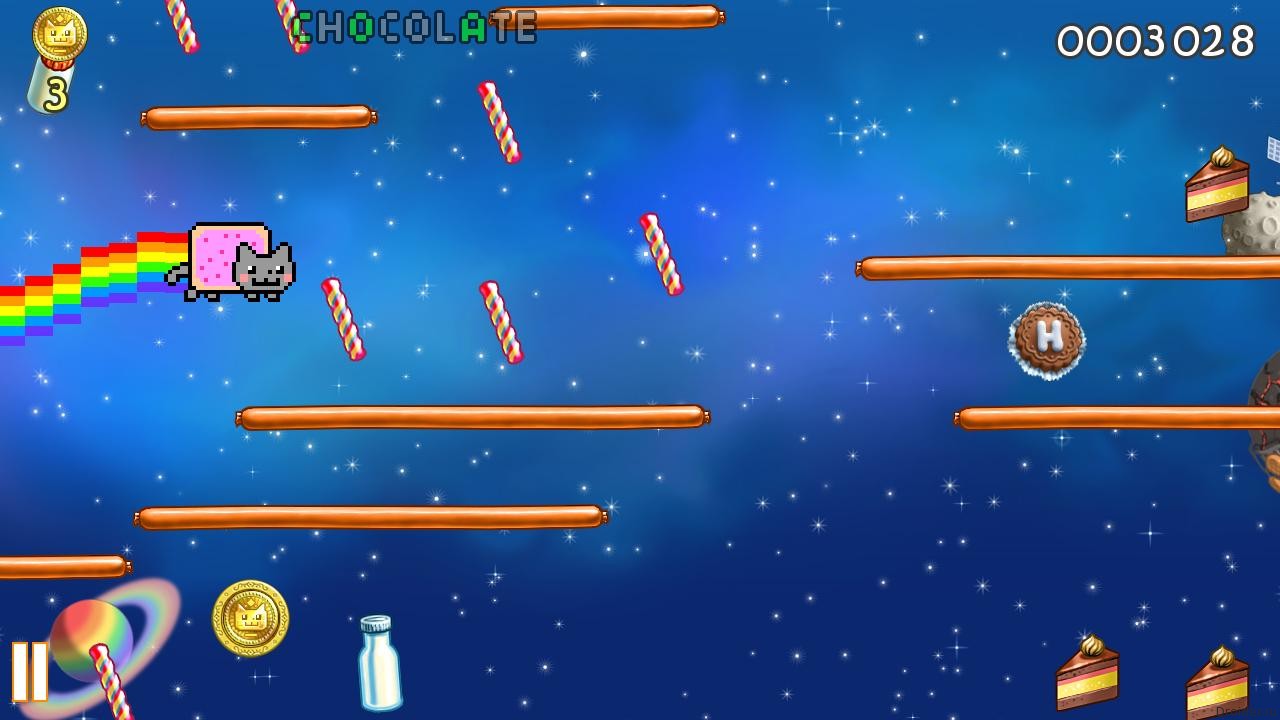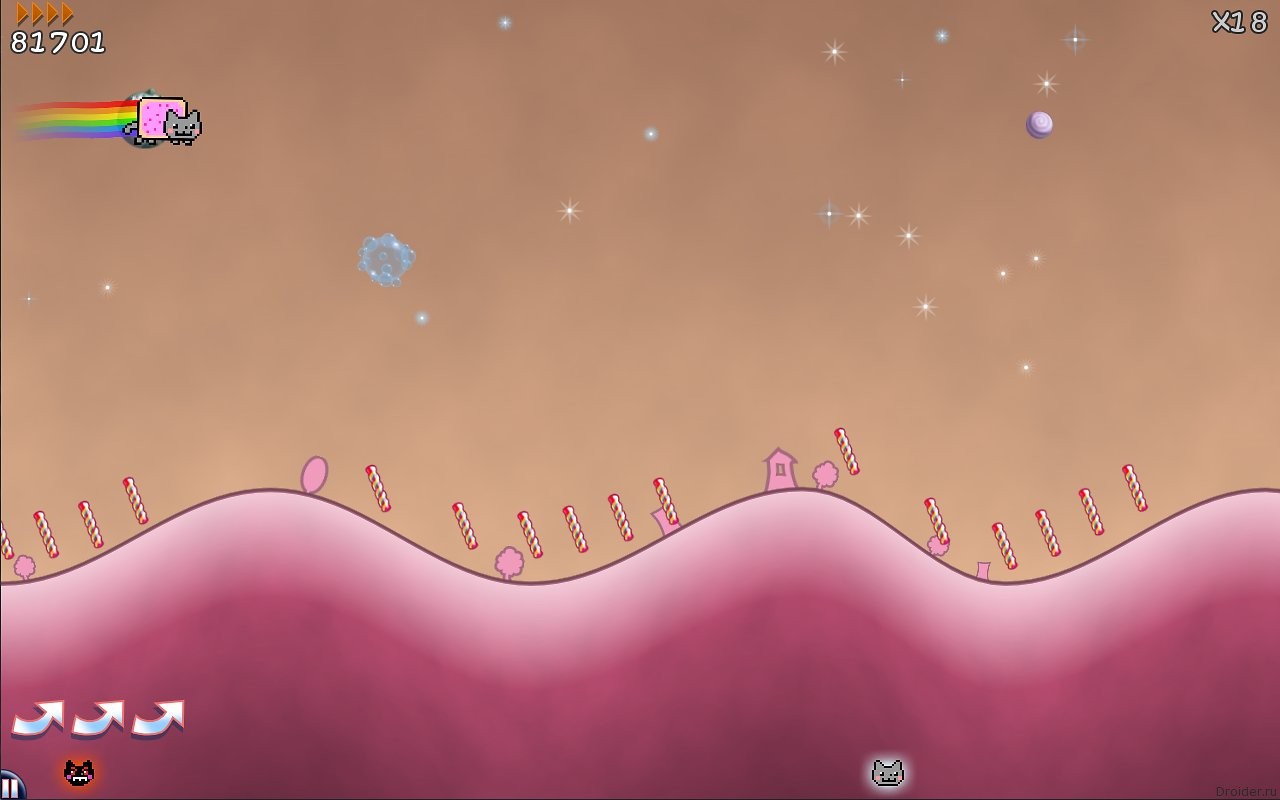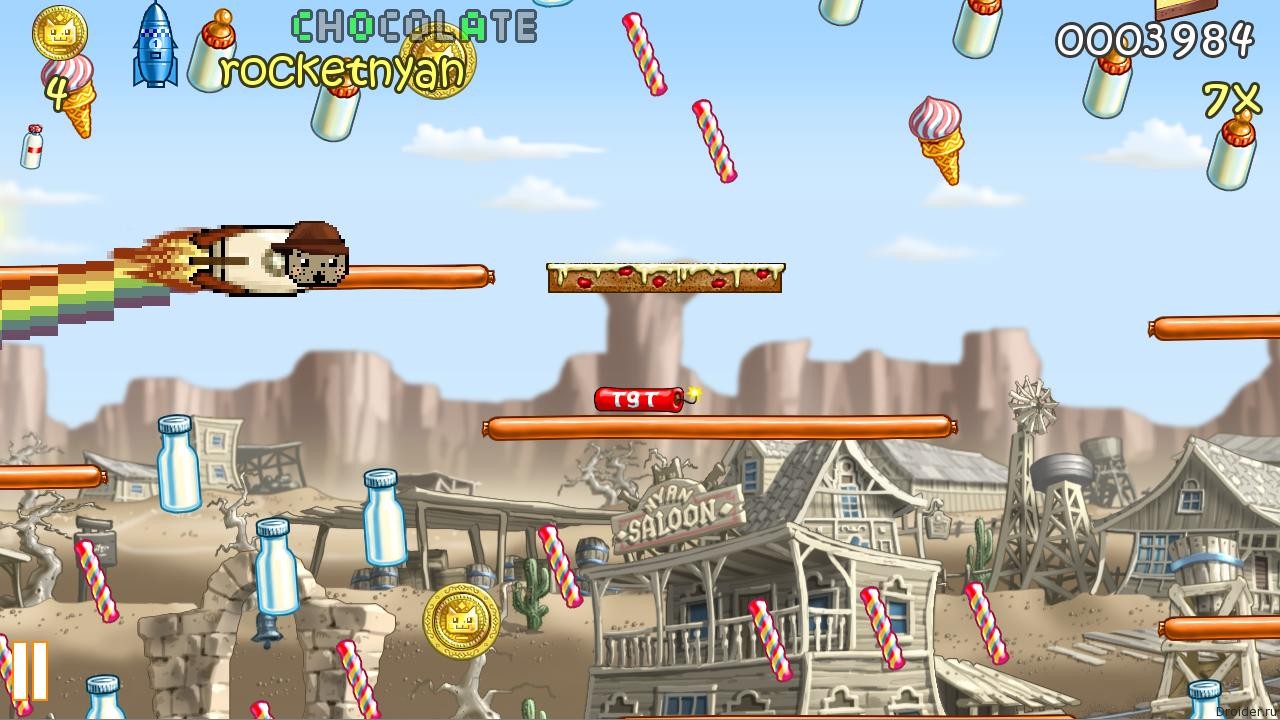 The Legendary meme is now available on the mobile. In Nyan Cat: Lost In Space will control the cat: fly through different worlds and collect bonuses in the form of candy, ice cream and other Goodies. Beware: the game is addictive and break away quickly is extremely difficult.
Download Google Play Store
Space Brothers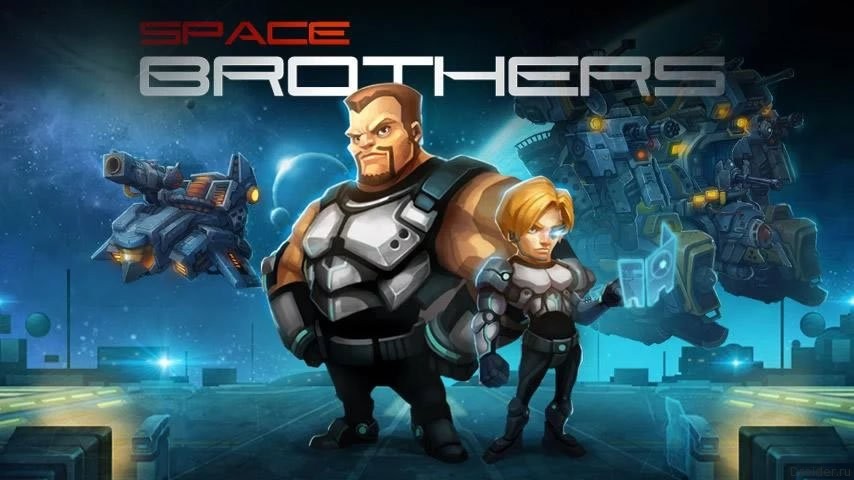 The Space Brothers bravely try on the role of a bounty hunter and fly a huge interplanetary cruiser. Passing level after level, you will get closer to the cherished goal – the destruction of another villain who threatens the security of the galaxy. Choose from 13 deadly weapons with which to pave the way to victory. And so evil and bosses in the vastness of space is full.
Download Google Play Store
Interstellar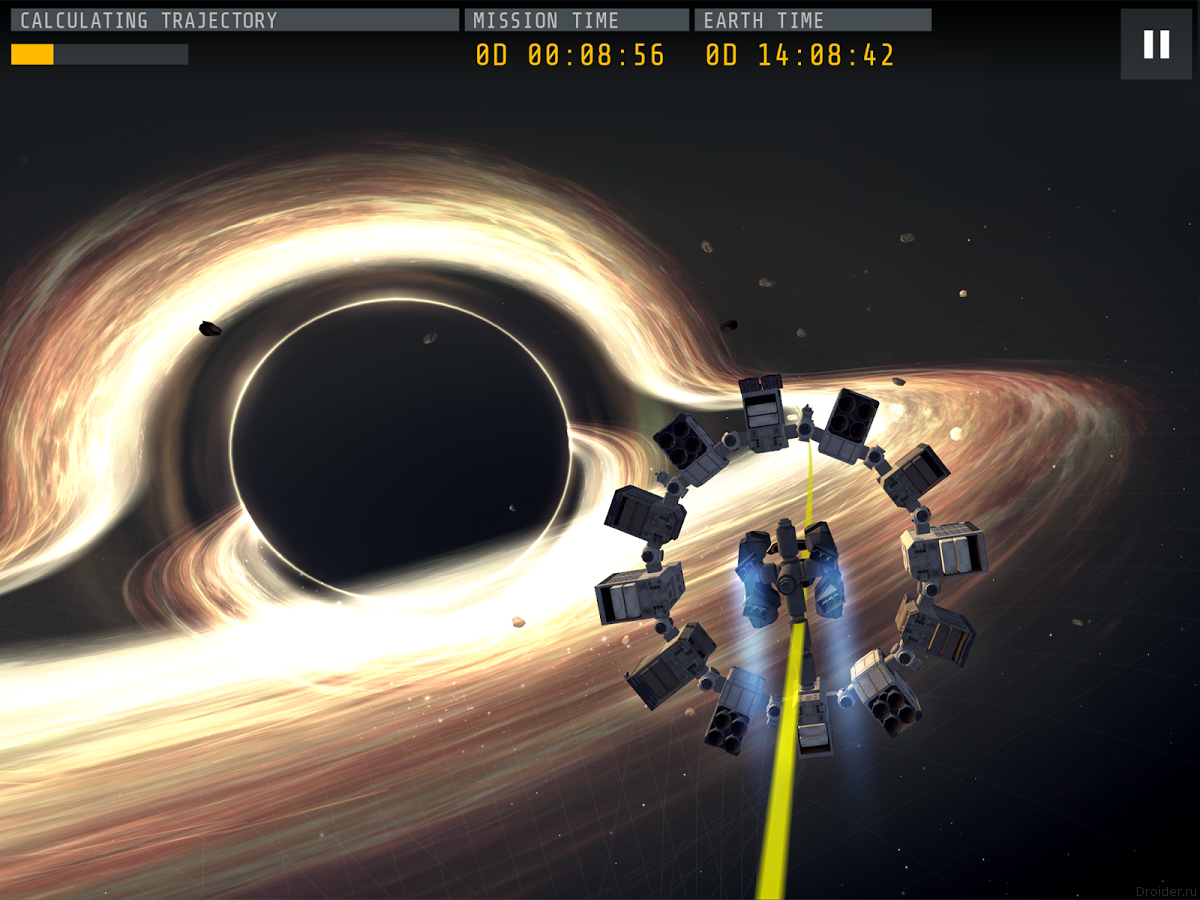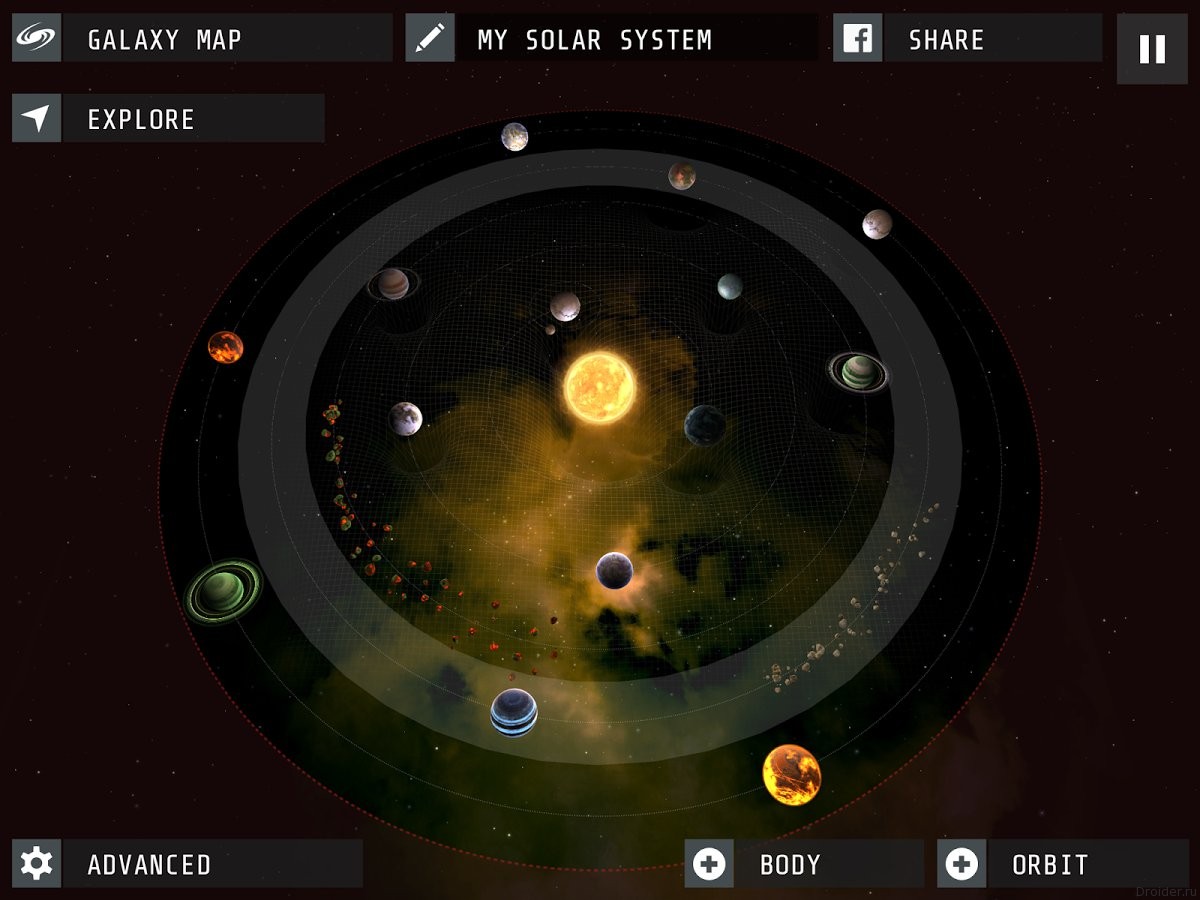 "interstellar" — the game where one flick of a finger you can create star systems, moons and planets, and even to fly on the spaceship Endurance as far as you can is in space without refueling. Beware of black holes and asteroids. The rest of you can surf the space, simultaneously improving the native craft.
The Parallels with the movie can not carry out: Christopher Nolan wasn't here.
Download Google Play Store
Out There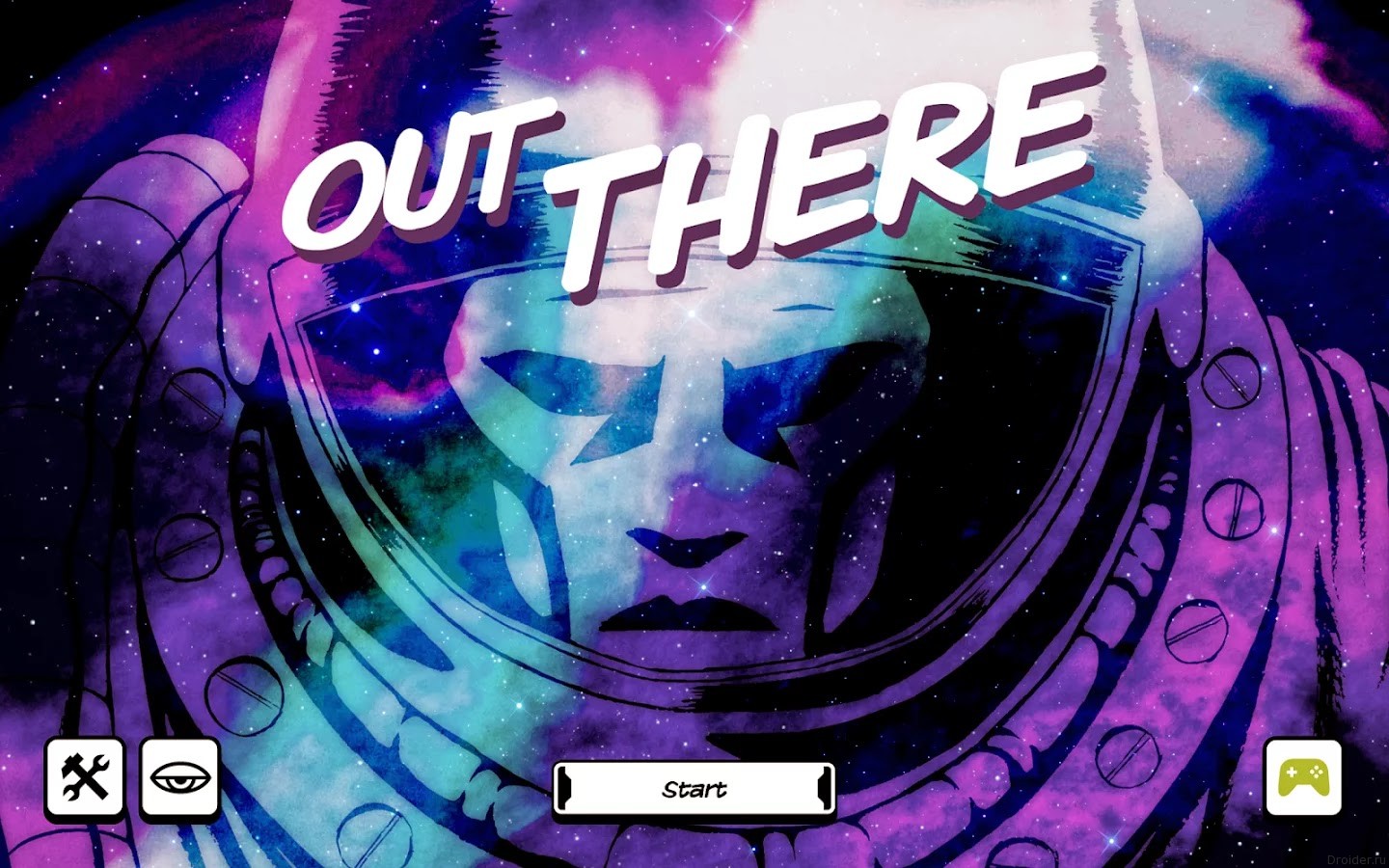 Out There tells the story about the astronaut who suddenly woke up from cryogenic sleep in a completely alien and unknown galaxy. Now the main goal for the traveler is becoming a survival in the cold space and returning home. In the course of the game need to repair the ship, finding fuel and oxygen to get down to planets and explore them for minerals, in General, will not be bored.
By the way, fans of the comic like graphics Out There, which is completely stylized for drawn history. I paid for these money but it is completely worth it.
Download Google Play Store