The New flagship smartphone Galaxy S6 Edge has caused great interest not only potential buyers, but also test different profiles.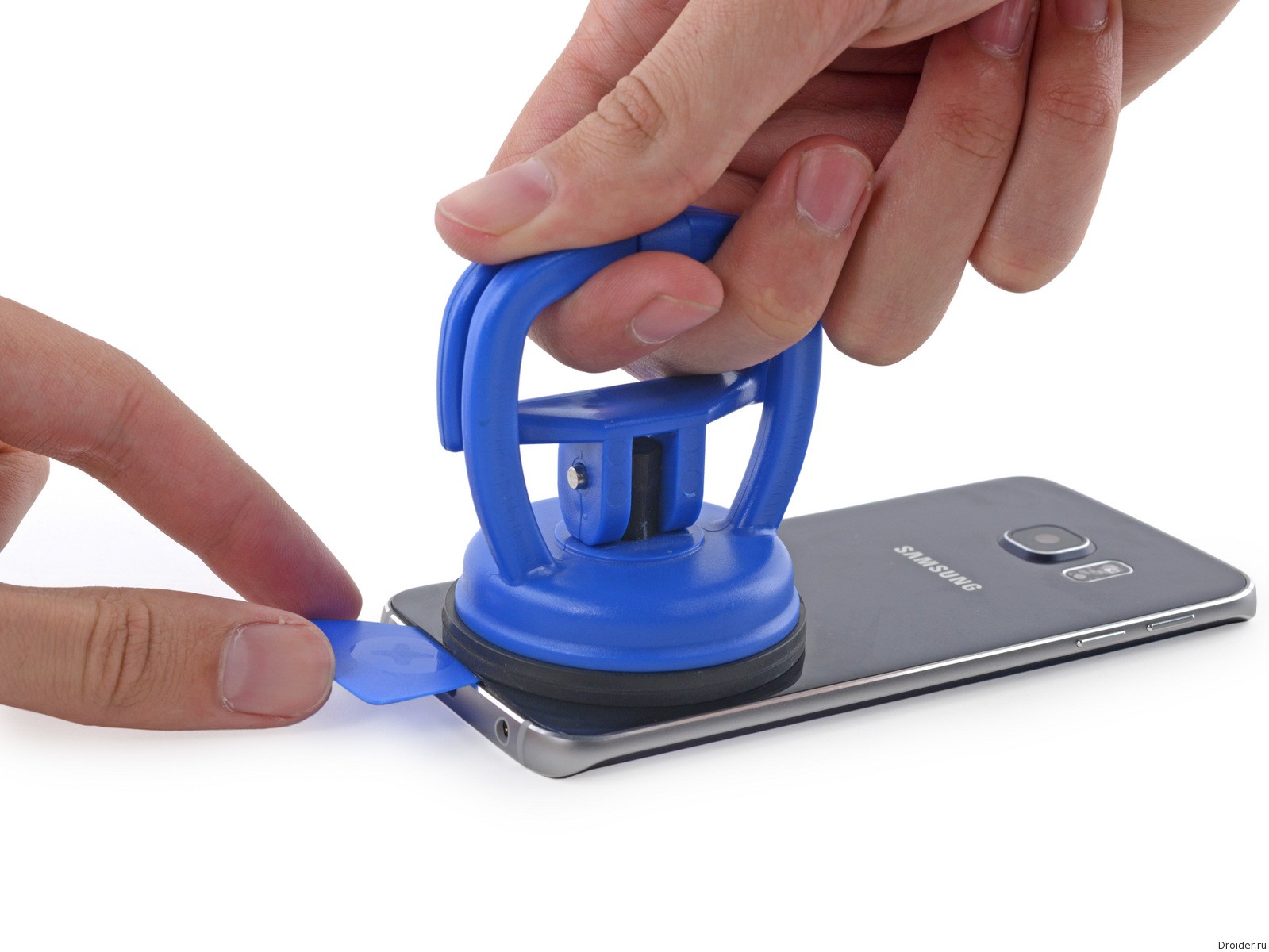 Recently, the Samsung along with iPhone 6 and One M9, prosal a test of strength. The next round of tests — complete disassembly and assessment of the maintainability of iFixit.
The Main problem faced during the preparation of the smartphone, a large amount of glue that holds the back cover is made of glass Gorilla Glass 4.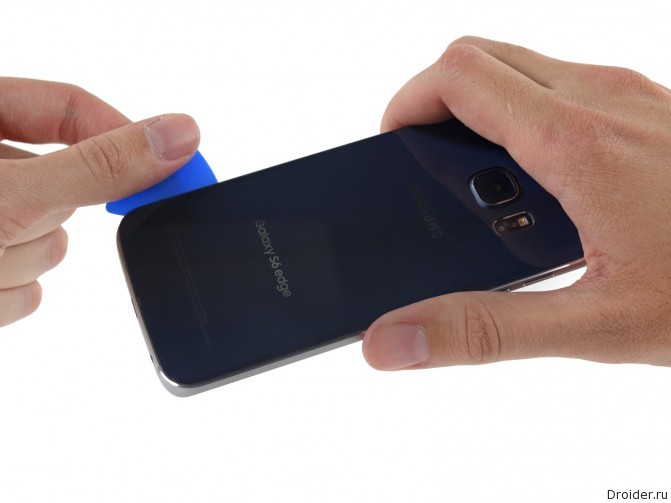 Another design flaw — the inability to easily replace the battery. Now, without the repairman from the service center this will be an almost impossible task.
In the end, the experts iFixit put the curved smartphone from Samsung only 3 out of 10 points what is a low assessment of maintainability. Employees of the resource is not liked glued to the underside of the display battery, and a large amount of glue. However, the advantages listed "modular" design, through which separate elements are really easy to replace.