The Company GoPro, specializing in the production of action cameras, is working on a new design of their devices.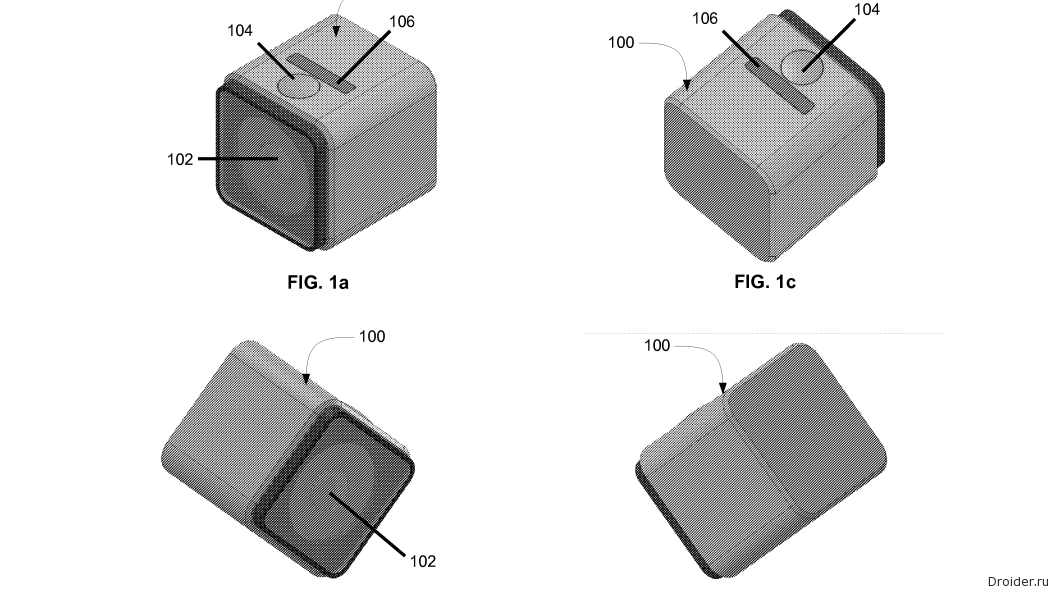 According to published on the eve of the patent, the engineers will substantially modify the form of the next generation of cameras, which, apparently, will be cubic.
According to the published images, the profile of the future GoPro will be made in the form of a cube. This form will allow you to make the camera more versatile in operation. It was also demonstrated protective case for the device, which regardless of method of attachment, provides access to key camera controls.
Decide whether the GoPro manual for the new form factor action cameras — the big question. At the moment this is all the information about the project.