The Company ZTE today unveiled 2 new smartphones — the Nubia Z9 Max phablet, a smaller version Z9 Mini.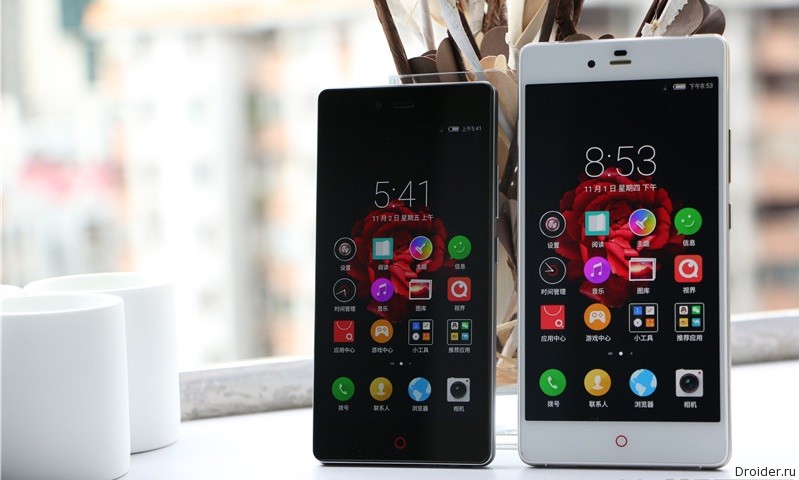 Both got a decent "stuffing" and high-capacity battery and very attractive design in the casing with a titanium frame.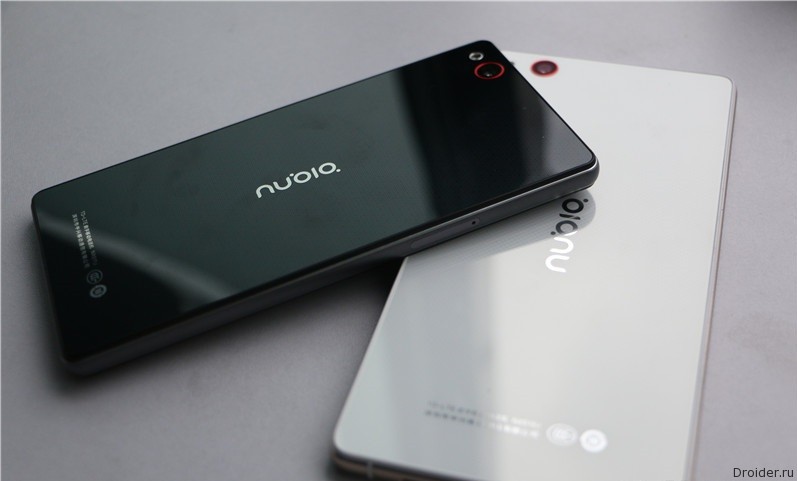 More overall the product is made in the usual ZTE design. As in the previous models from the Chinese manufacturer, on the front panel of the gadget there is a touch button with a red light. The back panel is made of plastic and covered with protective glass. The device is available in two colors: white and black color.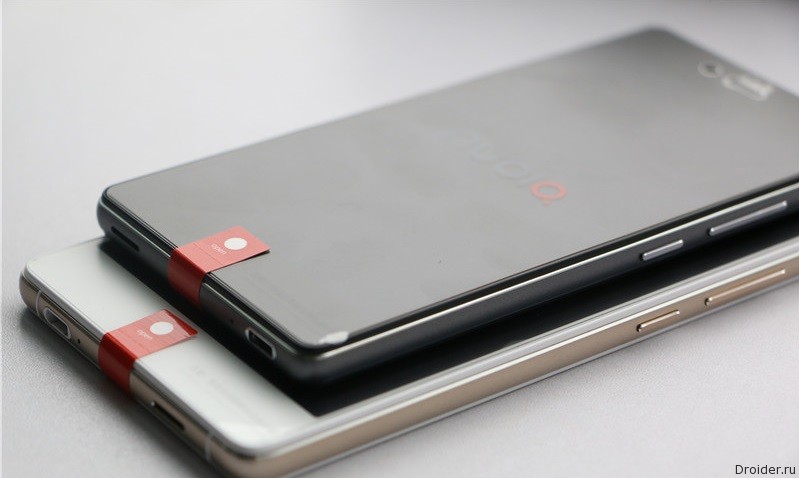 As for the technical characteristics of the Z9 Max, the phablet has received a 5.5-inch display with a resolution of 1920x1080 pixels, 8-core processor Snapdragon 810, 3 GB of RAM and 16 GB of internal expandable memory, 16-megapixel main and 8-megapixel front camera, and battery 2 900 mAh.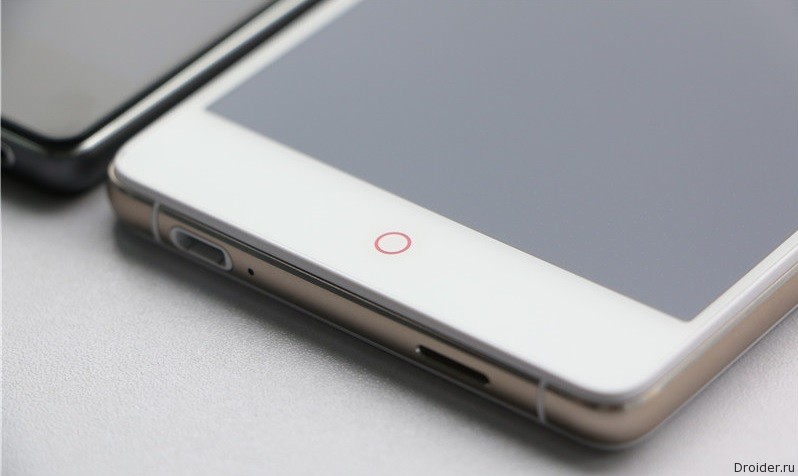 It is Worth noting the thickness of the device body that is just 7.9 mm. in addition, the ZTE engineers have equipped the new 7.1 channel HiFi sound.
In turn, a compact version of the smartphone apparently turned more interesting. The manufacturer offers the user with a choice assortment of stylish back surfaces. Here I will take the soul and lovers of wood and leather, and even denim.
Z9 mini has a 5-inch screen with a resolution of 1920x1080 pixels, 8-core Snapdragon processor 615, 2 GB of RAM and 16 GB of internal memory expandable. It is noteworthy that the camera and the battery devices correspond to what we might see in the flagship model.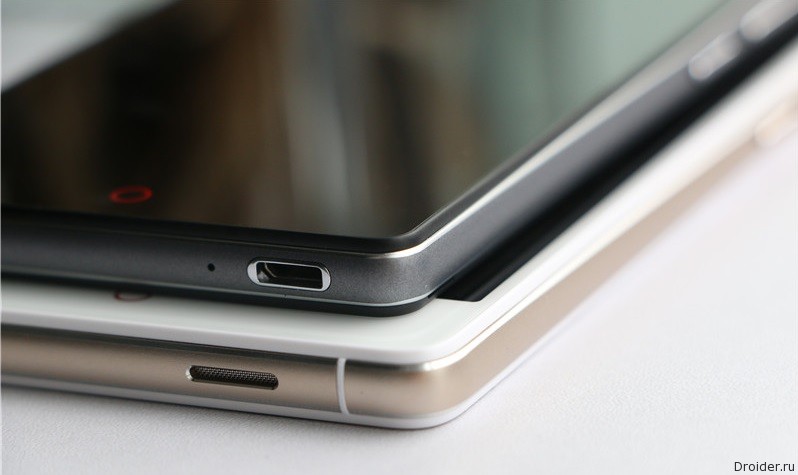 Both handsets run on Android 5.0 with a proprietary user interface Nubia UI V2.8. Gadgets has support for two SIM-cards and LTE.
With regard to the price and timing of sales of the devices, some of them in the moment there is no official information.