The resource Specialists MyFixGuide dismantled flagship smartphone Galaxy S6 Samsung, which has been submitted to the South Korean company in early March at MWC 2015.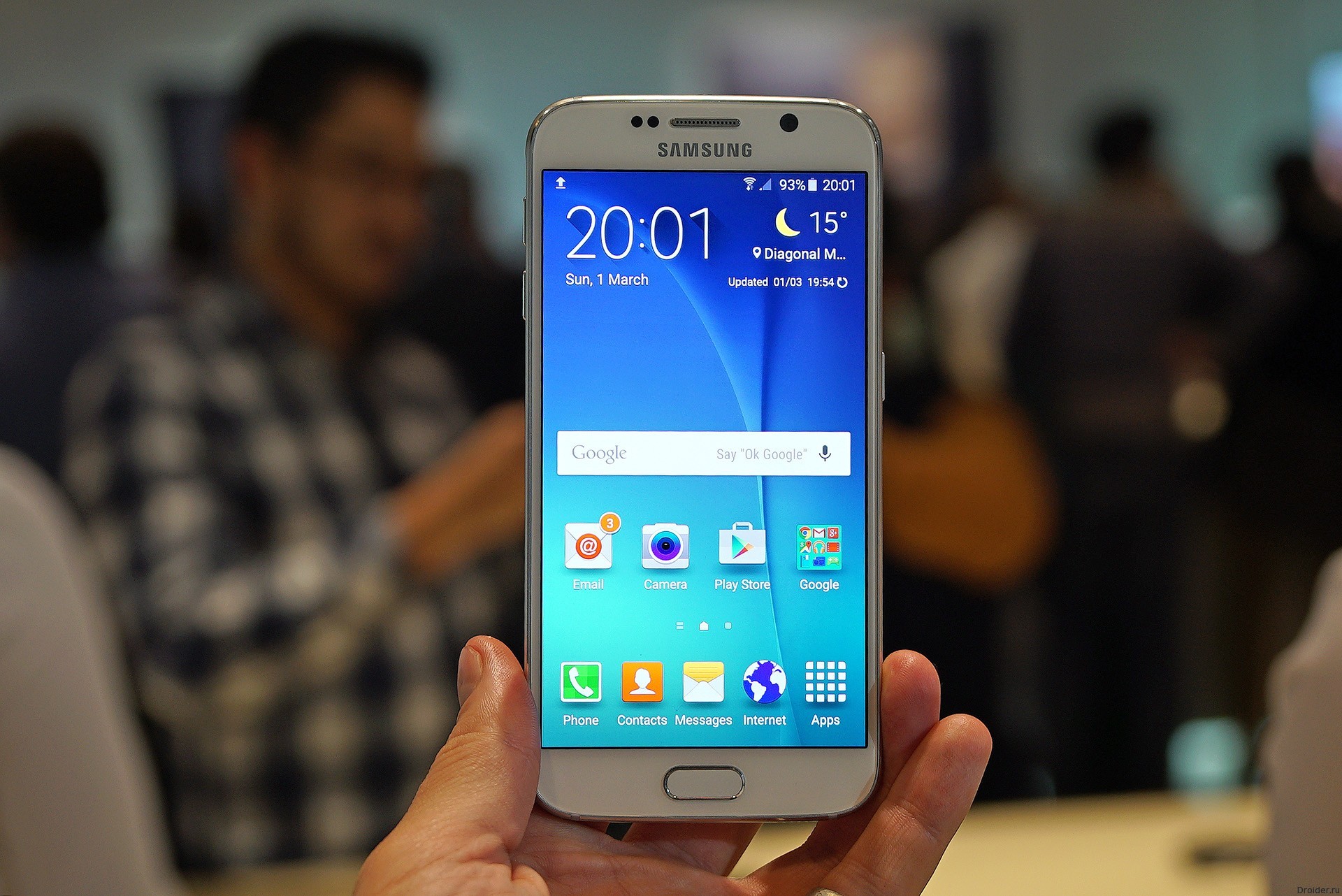 Inside the gadget was as neat as the outside. However, the separate part was not as easy as in previous models of Galaxy S.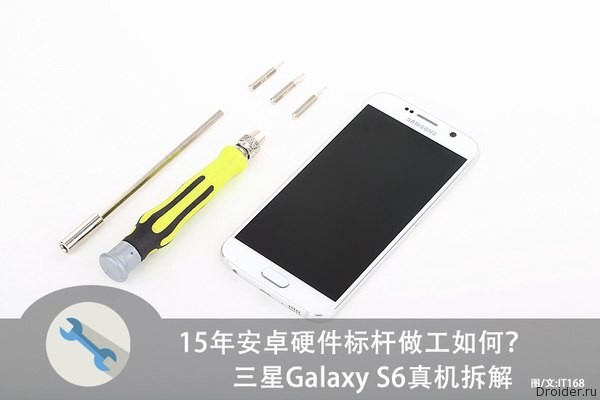 According to MyFixGuide, the major problem with fragmentation have become obstacles to the battery. In order to reach the battery, first you need to Unscrew the inner panel, then the NFC chip, and then the motherboard. Otherwise, there are no subtleties and problems associated with disassembly of the device arose.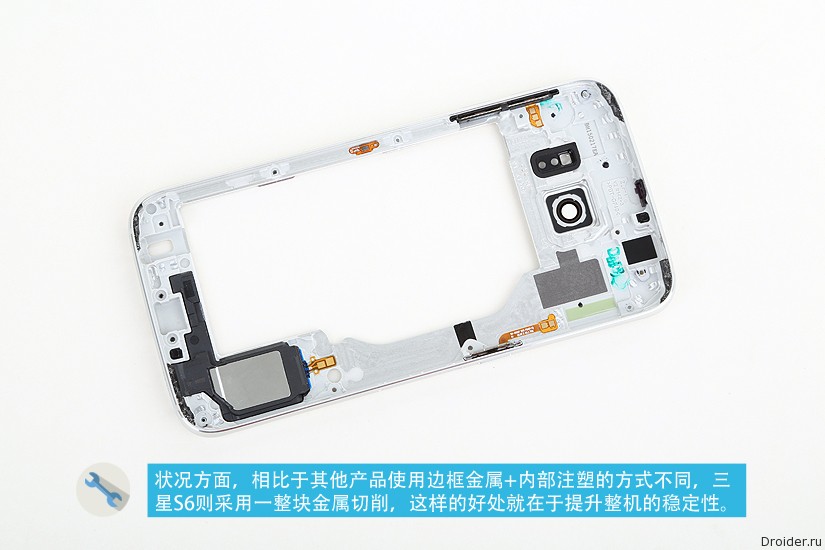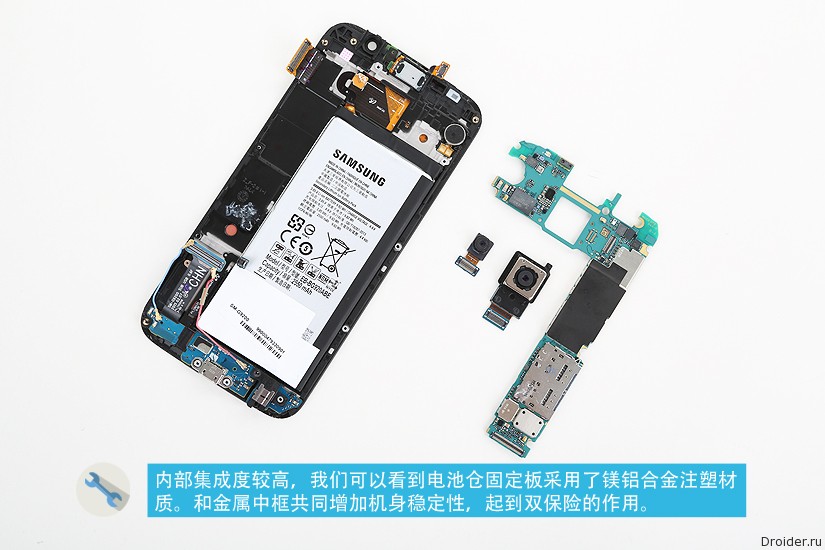 Recall that the device has a 5.1-inch Super AMOLED display with a resolution of 2560x1440 pixels, 64-bit 8-core chipset Exynos 7420 (2.1 GHz), 3 GB of RAM, 16-megapixel main and 5-megapixel front camera and a battery of 2,550 mAh.
The international start of sales is scheduled for April 10. According to rumors, in Russia the implementation of the flagship will be a bit later — April 16. The base version of the Galaxy S6, according to preliminary information, will cost the user at 49 990 rubles.