No sooner had the peace to come back from recent scientific Apple Event, and on the operating table specialists iFixit was one of the heroes of the March presentation of the updated MacBook Air.
Experts dismantled "MacBook" in part by examining the reparability of the device, and "stuffing."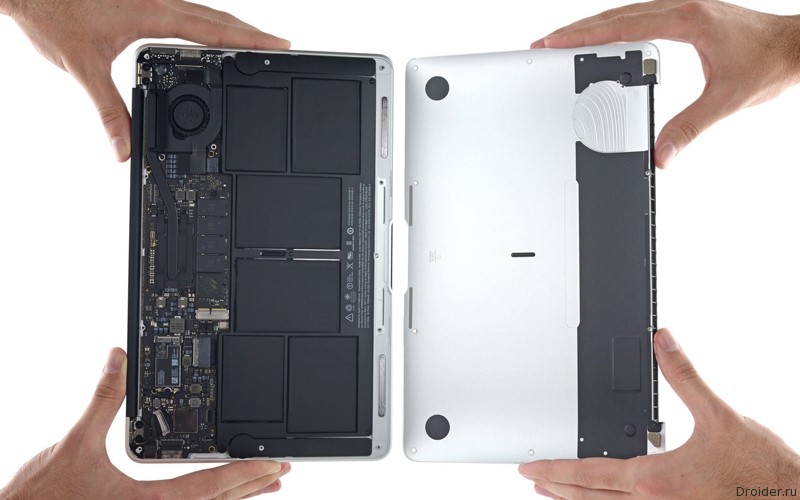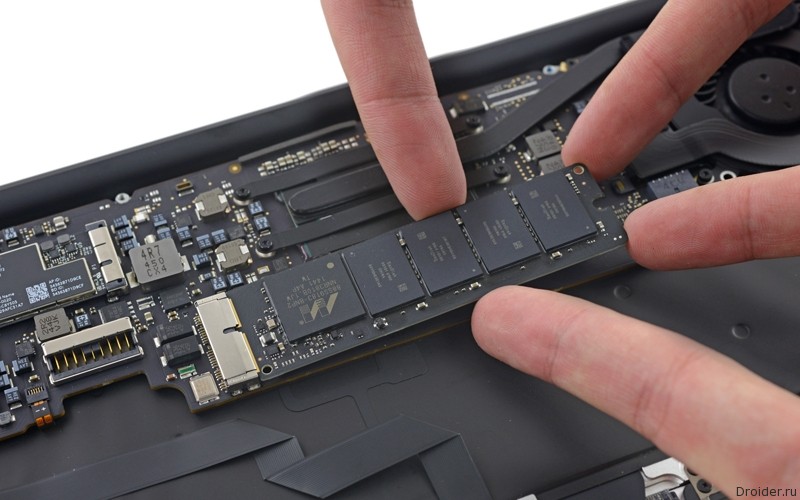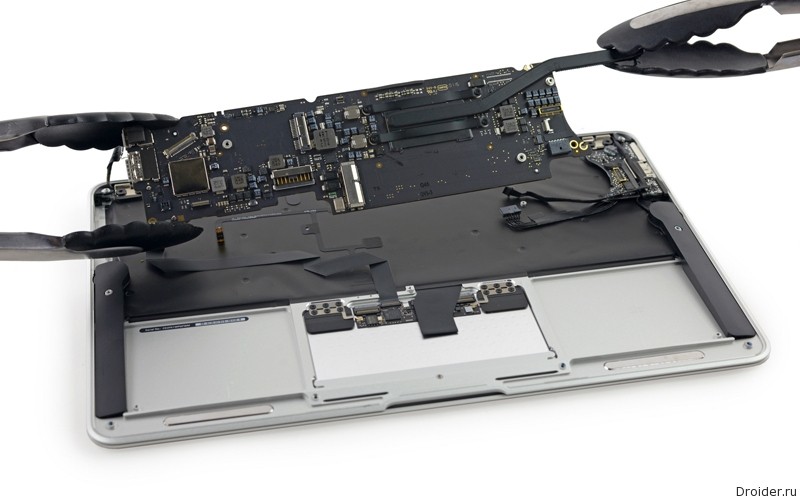 IFixit Autopsy showed that design, the new MacBook Air, as in the previous generation, used non-standard components. The details of the "MacBook" can be fairly easy to replace, but to upgrade a device will not work. Maintainability Apple computers specialisti was estimated at 4 points out of a possible 10. Noting that Apple has work to do.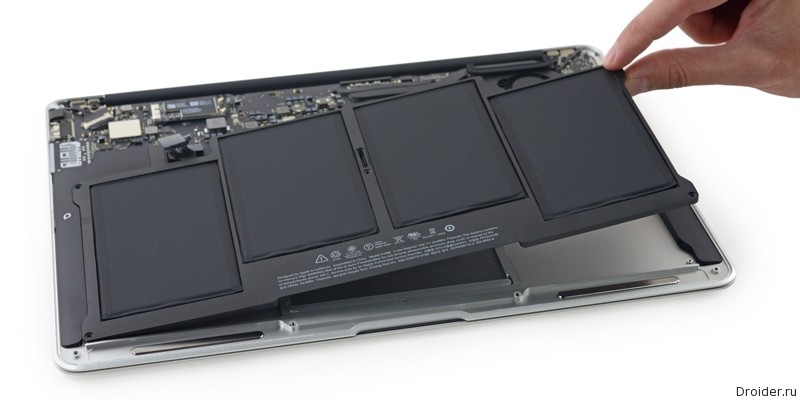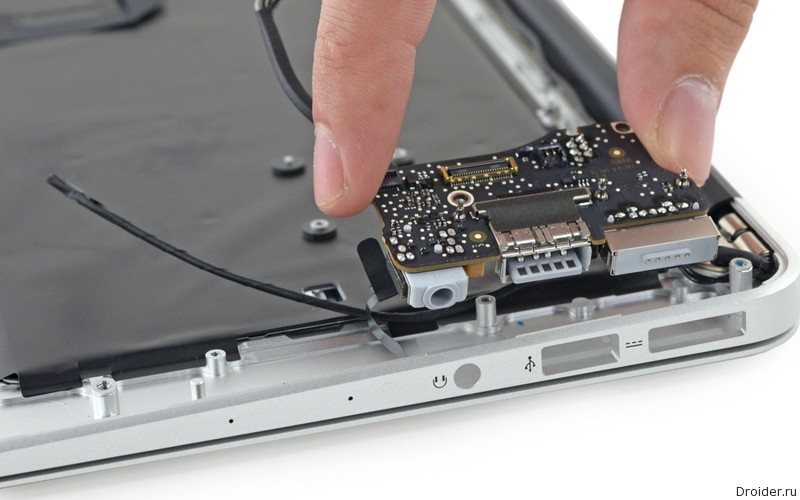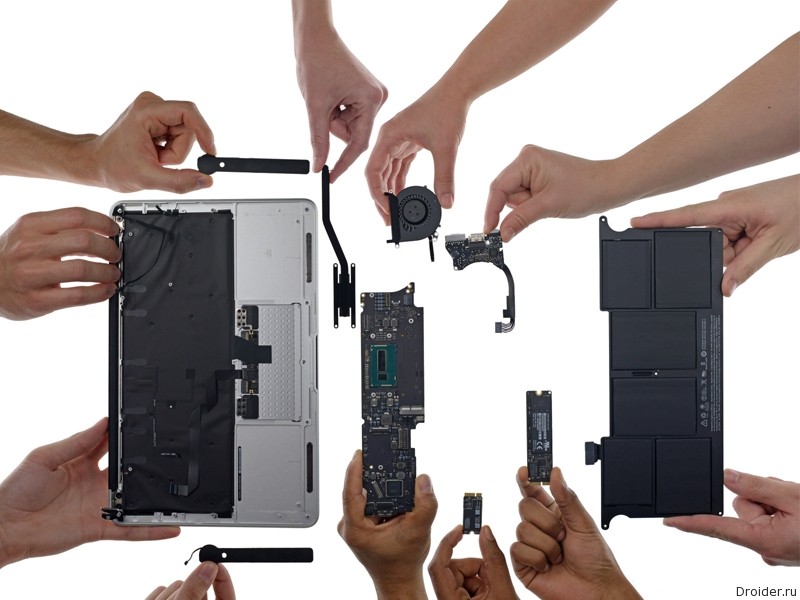 Recall, updated Air includes an Intel Core i5 processor with a clock frequency of 2.2 GHz and Turbo Boost speeds up to 3.2 GHz, Intel HD 6000 Graphics and support for Thunderbolt 2 with a capacity of up to 20 GB/s. Diagonal display line Air 11.6 and 13.3-inch, resolution — 1366x768 and 1440x900 pixels respectively.