Sony, as expected, brought to the exhibition MWC 2015, the Xperia Z4 tablet, which got even more improved parameters and characteristics.
Revision Droider doesn't waste any time and offers piping hot, take a look at the new product from the Japanese manufacturer.
Newly minted tablet resembles Xperia Z2 Tablet, but with some changes: the manufacturer has significantly reduced the size of the tablet at the expense of narrowed part of the device.
"We have developed a new tablet, taking the best from the Xperia Z2 Tablet, and improved the functions that were most popular among users the Users appreciate practical innovation. Therefore, when you create a new tablet, we carefully take into account their different needs. Xperia Z4 Tablet is a unique tablet that will become part of your everyday life. It is light and thin and provides high performance for work and play," says Dennis Wang Shi, senior Vice President of sales and marketing at Sony Mobile.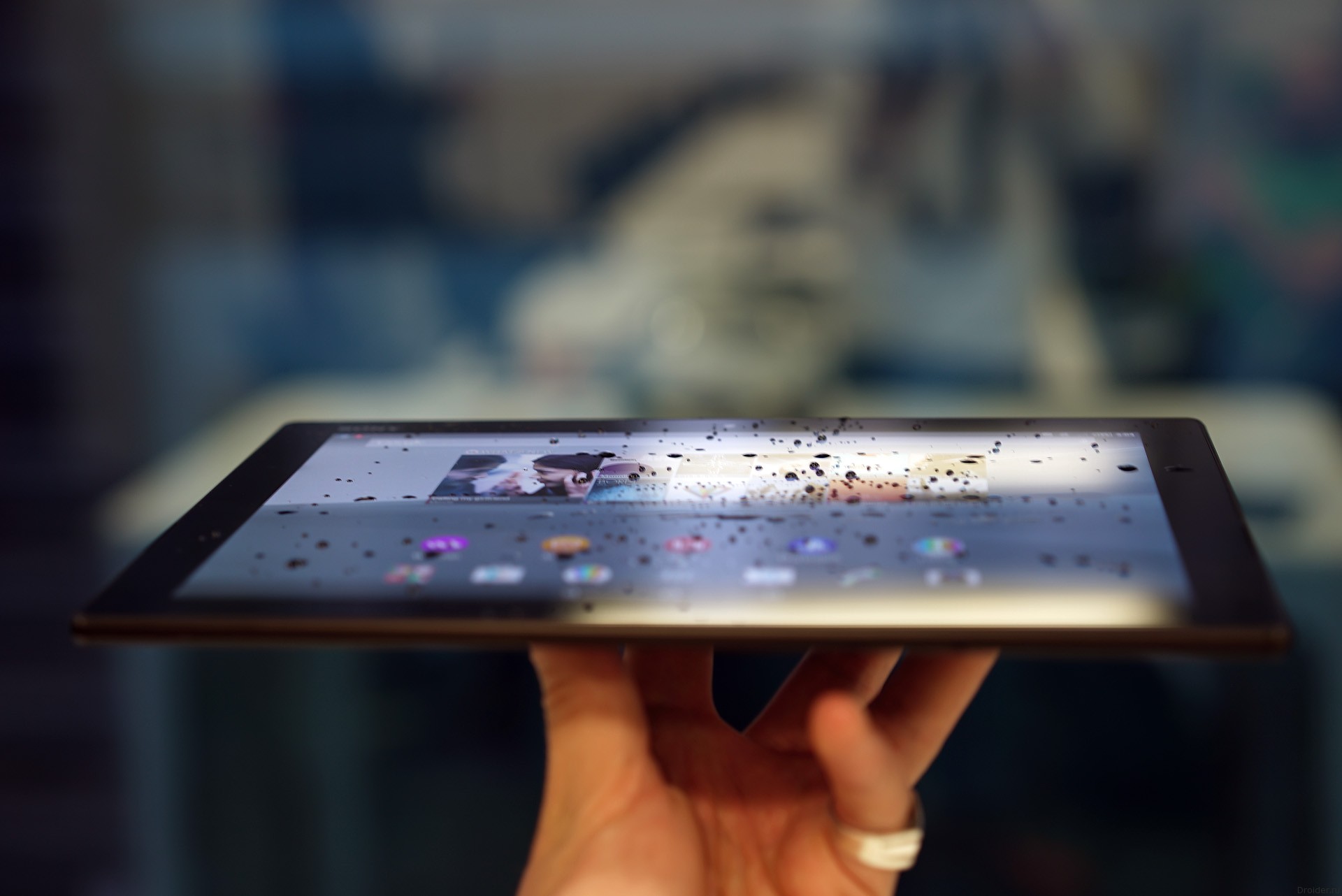 As for the technical specifications, the Xperia Z4 Tablet is equipped with 10.1-inch IPS-display resolution of 2560x1600 pixels, 64-bit 8-core Snapdragon 810, 3 GB of RAM, 8-megapixel main and 5 megapixel front cameras, battery 6,000 mAh (up to 17 hours of video playback) and 32 GB of internal memory expandable via flash drives.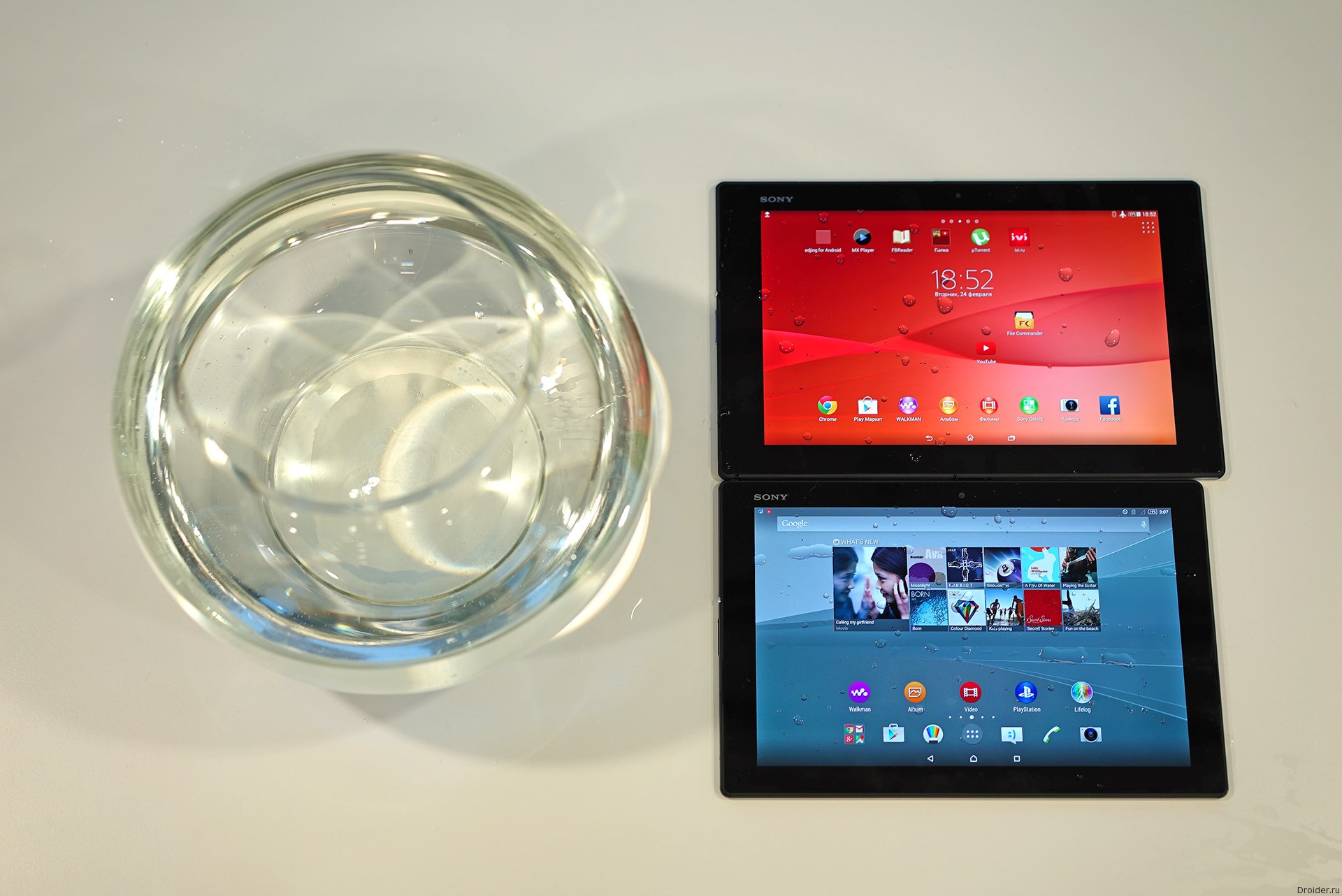 In addition, the device is protected against dust and moisture according to standard IP65/68. The device runs on the Android operating system 5.0. The device weighs just 389 grams in the Wi-Fi version and 393 grams have LTE version, thickness — 6.1 mm, making it the most light and thin tablet for today in the world.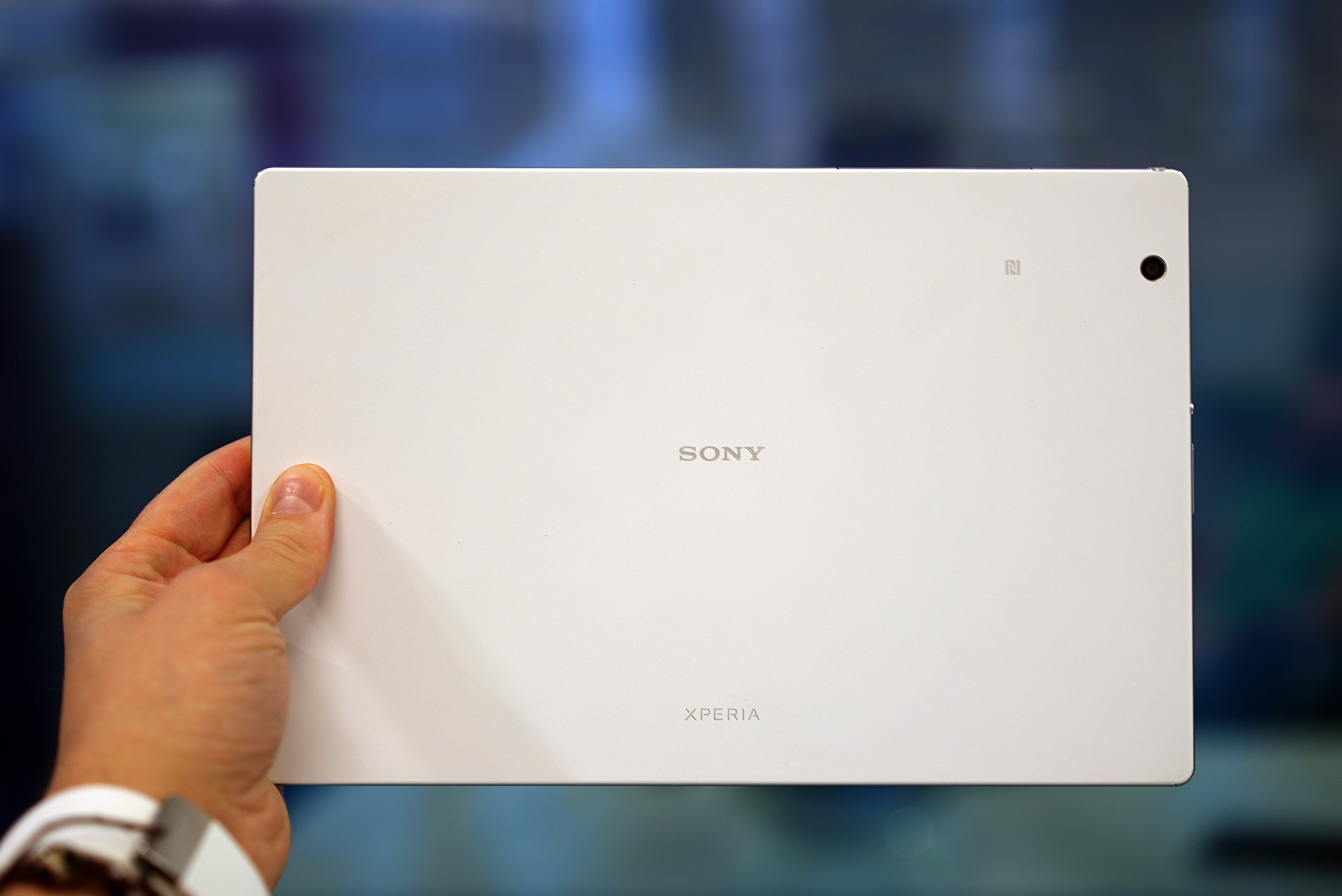 The Tablet will be available in two colors: white and black. The cost of new items is still unknown. Sales of the device will start worldwide in June 2015.