The Company Coolpad, has decided to join the race for the title of "the thinnest smartphone in the world" and presented a 4.7-mm Ivvi K1 Mini.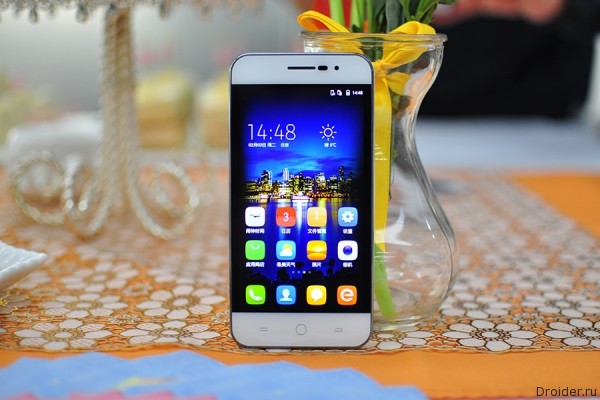 It is Noteworthy that the thickness of the new device was less by 0.05 mm than in smartphone Vivo X5 Max.
The thinnest smartphone in the world equipped with a 4.7-inch screen with a resolution of 1280x720 pixels, 64-bit 4-core Snapdragon 401 processor (1.2 GHz), 1 GB RAM, 8 GB internal memory, 8-megapixel main and 5 megapixel front cameras, LTE module and a battery to 1,800 mAh.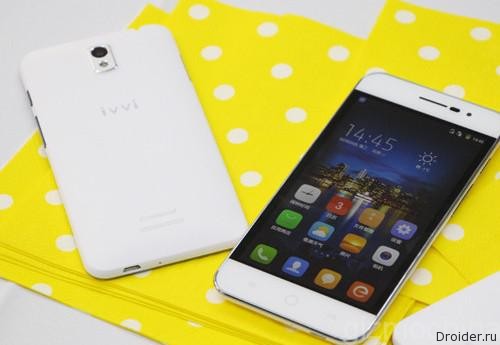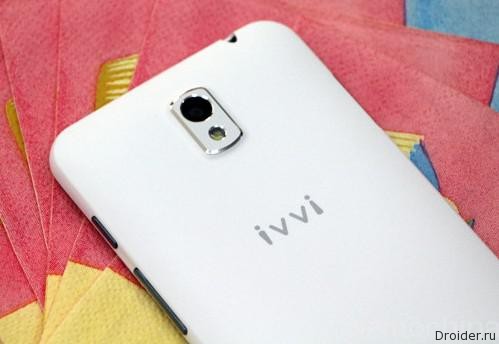 The Rear surface is coated with a special material, which developers have nicknamed "baby skin". Thanks to this material on the smartphone does not remain visible fingerprints. In addition, the device features an infrared transmitter, by which Ivvi K1 Mini can be interfaced remotely with household appliances.
As for the price tag, the cost of the device is around 207 dollars.