24 Dec largest store of electronics and home appliances opened M. Digital.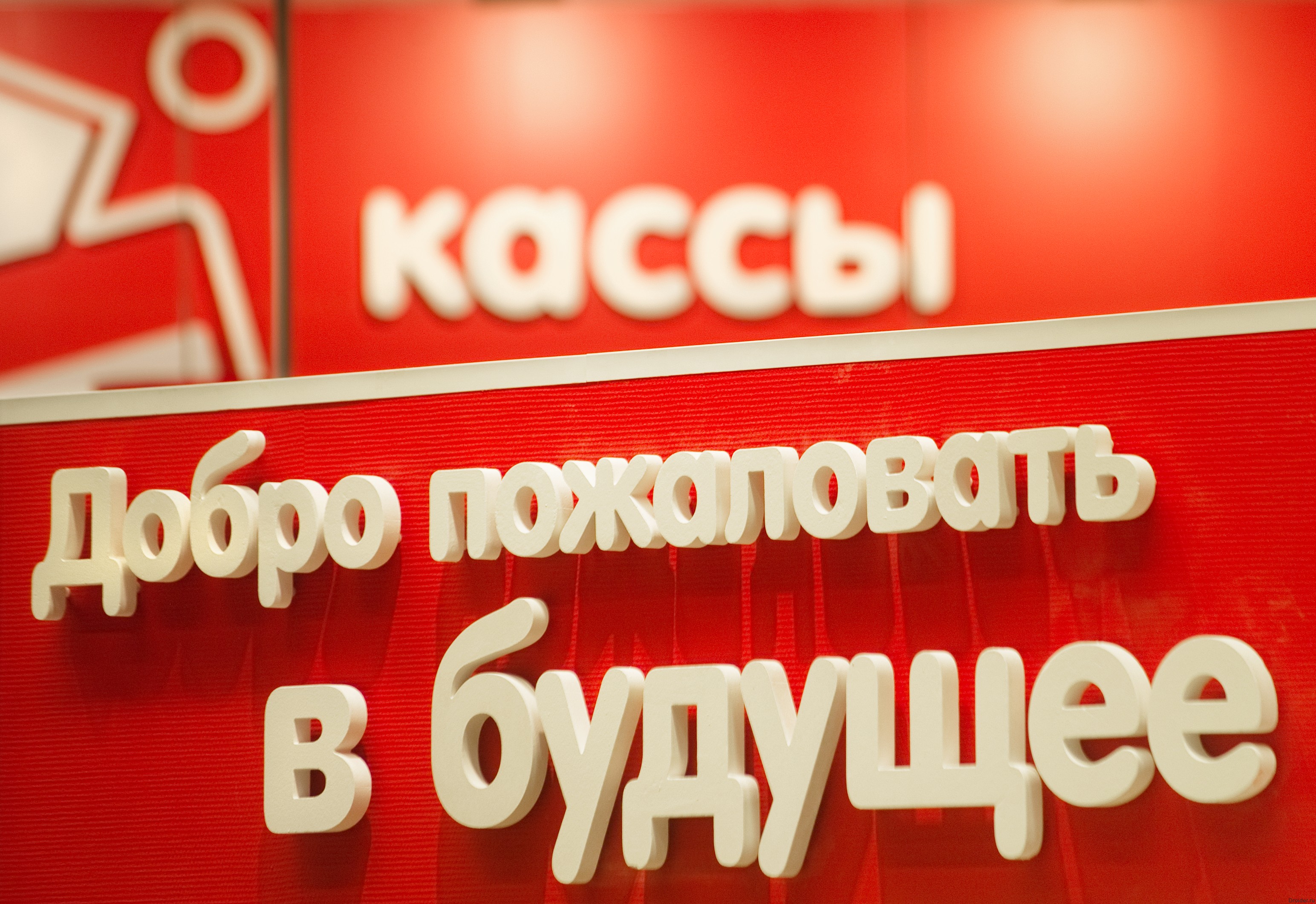 While that section is running in test mode, but already now where you can buy about 4 000 titles of games and software.
According to the Director of the Department for media and entertainment company M. Video Nikita Tikhvinskiy, M. Digital will help in the fight against piracy and attract a new audience.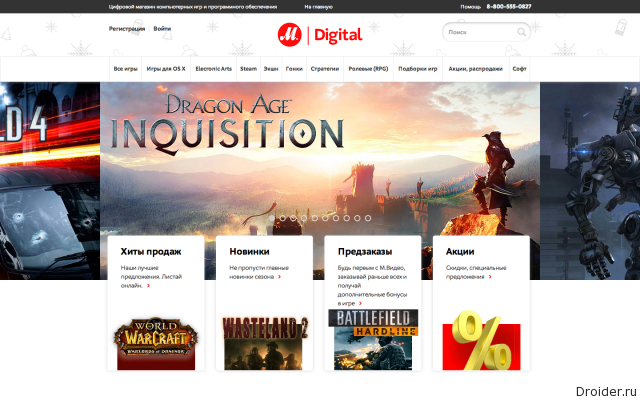 If the experiment is successful, the section can appear movies and music.
Shop at this link.