I Think many of you have heard the expression "difficult childhood, wooden toys". I hasten to assure you that the future of such children is not threatened. Thanks to high technology.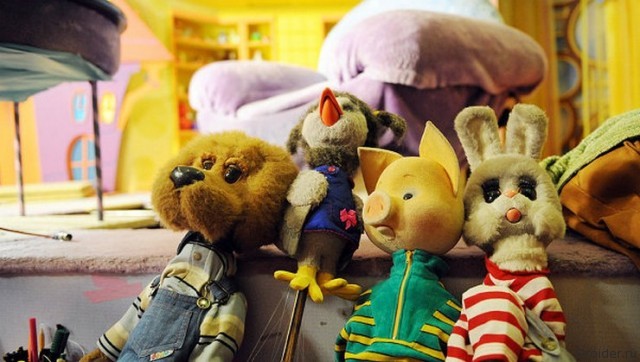 In honor of the birthday of the most famous Russian TV program for children "good night, kids!", revision Droider prepared an armful of toys that will entertain children in the future.
Furby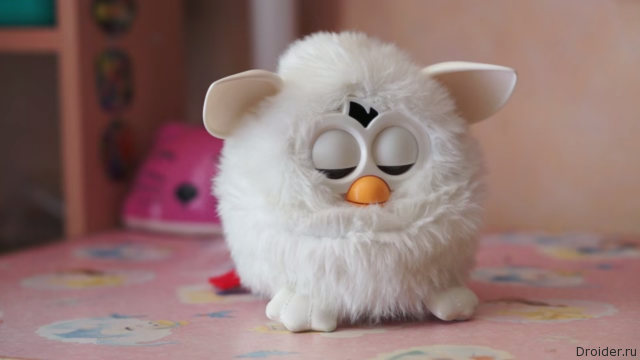 Furby is an interactive toy robot from the famous company Husbro, each generation is significantly evolyutsioniruet. In the period of maximum popularity, almost every child in the U.S. wanted to have a personal "Furby".
The Toy is able to speak (including in Russian), respond to touch, sing, dance, and create their own "character": the robot can be as the embodiment of tenderness and kindness so demanding and mean spirited if you don't pay him enough attention.
Official website
Parrot MiniDrone Rolling Spider
The Parrot does not only create a professional unmanned drones, but also more simple, calculated, first and foremost, for the entertainment of the owners.
Model Rolling Spider as just such: a small, lightweight and durable. Due to the removable wheels, the toy can both drive and fly. Control is via smartphone or tablet. The case itself is available in several colors, and the front part resembles the head of a spider.
Official website
RoboMe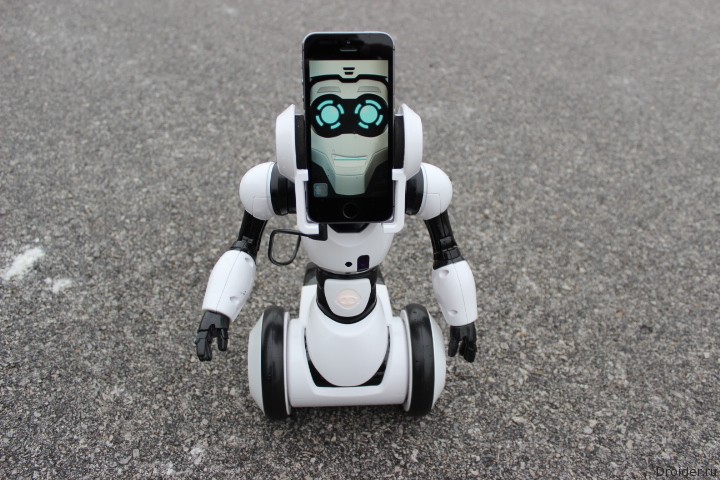 Toy accessory for iPhone and iPod – these devices play the role of the head of the robot, which is connected to the body via the headphone socket.
As stated by the manufacturers, the toy will develop with a little master and even acquire something like its own character. Also, the robot can respond to voice commands and shake hands.
Official website
Nübi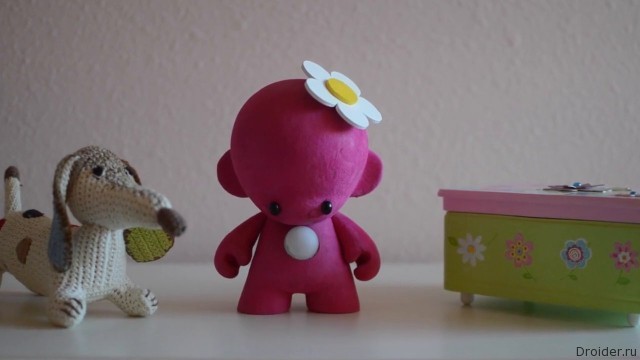 A Design firm Slice of Lime, presented a doll Nübi, which will teach kids programming with small nails. To interact with the child, the robot uses various sensors. For control and communication with the pink creature, novice programmers will get a "magic" wand.
Included with the doll is a set of cards with pictures of flowers, music and weather. So, touching his wand to a specific color, and after the touching the robot, can you change the led color on the belly of the toy. Nübi more amenable to programming commands "if" and "then". For example, the doll may Wake the baby song, when the room will be light, or sing a lullaby.
Official website
Futuro Cube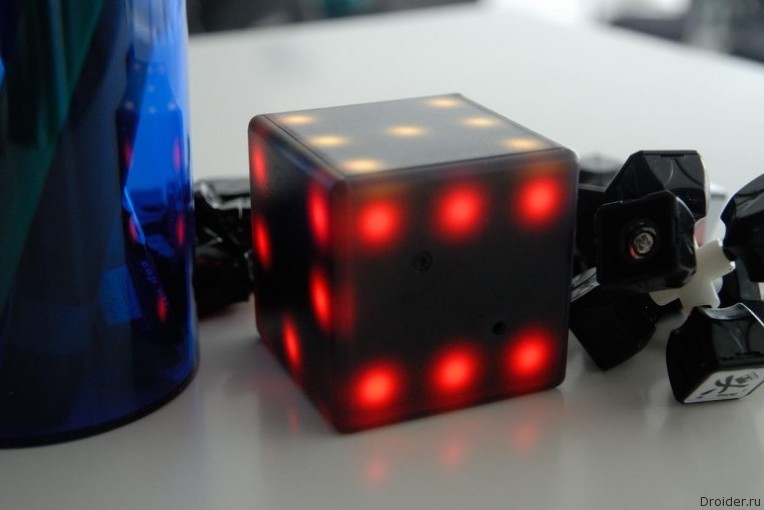 Princip and ThinGeek have teamed up to create a toy called FuturoCube — which is a cube, stuffed to the eyeballs with LED light bulbs, sensors tactile feedback and wireless communication and 4-channel sound system.
Toy understands clicking on any of its planes, making the vibration, melodic sounds and dynamically changing illumination. When you buy two Futuro Cube, they will be able to interact with each other and extend the functionality. Attached to a cube 10 built-in games and the SDK to create your own.
Official website