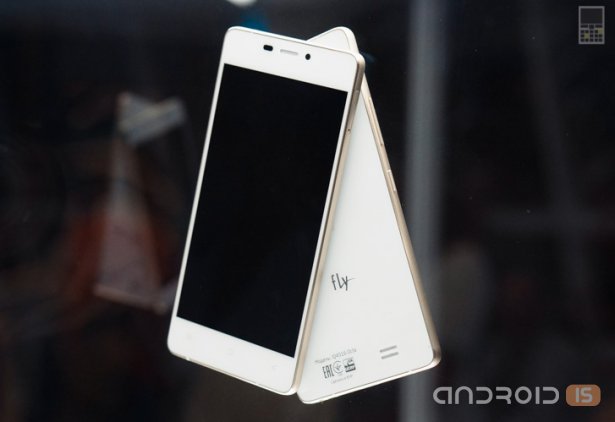 The British brand Fly continues to expand its new range of premium smartphone Fly Tornado, presenting a model Fly Tornado Slim IQ4516 Octa smartphone, which has already found a worthy place in the Guinness book of records.
The thinnest smartphone in the world - as such, the device presents itself in the book of records, which Fly Tornado Slim and do is today. Yes, everyone knows that recently the company OPPO has broken all conceivable records, announced the OPPO R5, however, let me say that OPPO R5 will go on sale in December, and Fly Tornado Slim, with a thickness of just 5.1 mm is already commercially available, though not as widespread as mount blinds.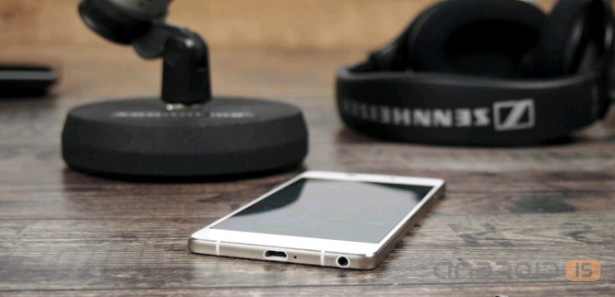 Interestingly, a few days in Ukraine took place the presentation of the Fly Tornado Slim, after which the device went on sale in the shops ALLO for the price of 3 999 UAH and is available for pre-order in Euroset, however, neither the Russian nor the Ukrainian site of Fly, the novelty did not appear.
Thu as for performance, the flagship of Fly Tornado Slim IQ4516 Octa is equipped with a 4.8-inch Super AMOLED display with HD resolution of 1280x720 pixels, is based on eight-processor Mediatek MT6592 with frequency of 1.7 GHz and has 1 GB of RAM and 16 GB of internal memory, 8-megapixel main camera with BSI and a 5-megapixel front, designed primarily for selfies, many different modules and sensors, and battery capacity of 2050 mAh. The device works under control of OS Android 4.4 and is already commercially available in Ukraine at a price of 3 999 UAH.