The Rumors that HTC is planning to introduce a smartphone HTC One with a big screen, go to network for some time. However, until yesterday much of specifics.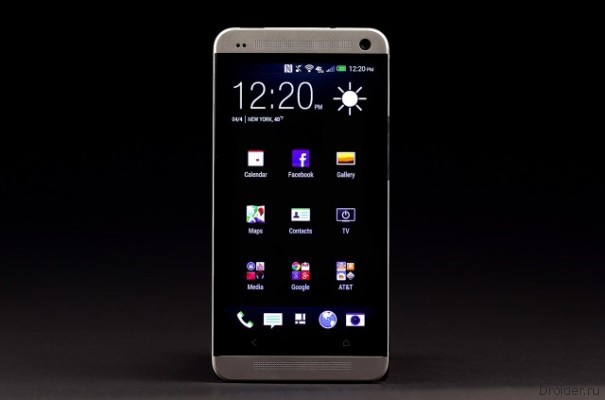 But thanks to the Japanese portal HTCSoku, it became known that the Taiwanese manufacturer of mobile devices is indeed working on a "phablet" based on the HTC One. Moreover, the company plans to release several variants of the new smartphone which is called HTC T6.

Judging by the journalists received the documents, primarily the device will vary the support for different combinations of cellular networks. Alas, other characteristics of the new smartphone from HTC are still unknown.
However, the authors of the portal Phandroid believe that the Taiwanese manufacturer is likely not going to release a device with a screen diagonal of which will be more than 5.5-inch.