A Few weeks ago in a press there was an information that Motorola is working on a new smartphone called the Droid Turbo. According to rumors, the device was supposed to appear only on the American market in the salons of mobile operator Verizon. But virtually all useful information about the gadget and ended.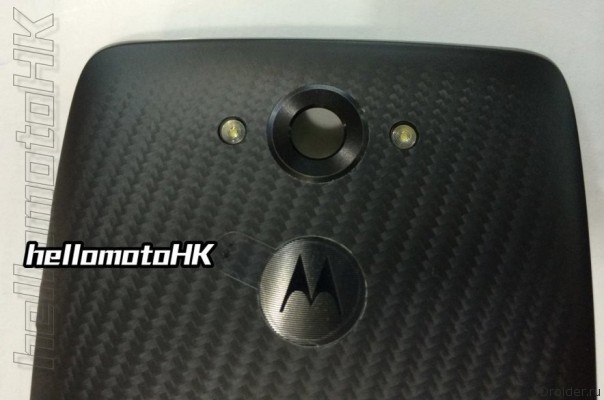 Now the situation has changed a bit. Not only has data on the approximate technical characteristics of the phone, but "live" photos. If you believe the sources, then stuffing a new smartphone from Motorola will be similar to the Moto X (2014).
Droid Turbo will get a display with a diagonal of 5.2-inch and a resolution of 1920x1080 pixels, processor from Qualcomm and a 13-megapixel camera. There is also information about a fairly capacious battery (3500 mAh).
As already mentioned, the Droid Turbo is likely to appear only in specialty stores Verizon. However, given the quite high demand for mobile devices from Motorola in Russia, it is hoped that the device will be available on the grey market.
By the Way, according to rumors, the Droid Turbo can be presented next month.