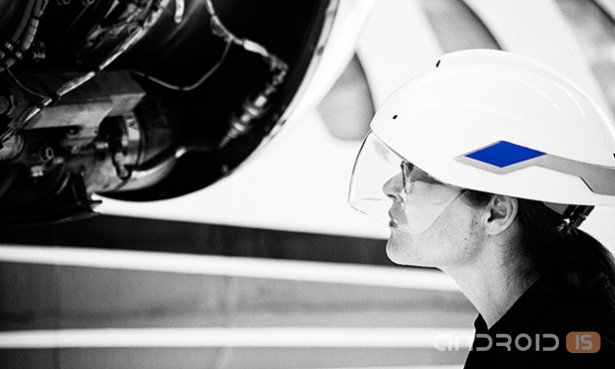 The American company DAQRI introduced the helmet augmented reality Hardhat 2.0, running the Android operating system and is designed for professionals in the industrial industry.
Interestingly, the target scope of the helmet augmented reality Hardhat 2.0 call not the household sector and industrial industry, engineers, skilled workers and building trades, which accordingly will affect the value of the wearable gadget - large companies can afford transfer news and buying expensive new items.
So, working on two Snapdragon processors, with the possibility of integration with a smartphone or smartwatch, helmet DAQRI Hardhat 2.0 is equipped with a whole set of high-precision sensors, cameras, retractable visor to display content and, in principle, will be very similar in functionality to "smart" glasses Google Glass.
In More detail and clearly acquainted with the novelty in the video below, and I, in turn, adds that the launch of the helmet augmented reality Hardhat 2.0 on sale planned in the next month, the exact cost of new items is still silent.