Google continues to develop the project called Google Glass. The Internet giant received patent for a new generation of 'smart' glasses that is supposed to make a gadget similar to ordinary glasses. However, the work on ways of development of the whole direction in General does not prevent employees of the Corporation to work on updating the existing device.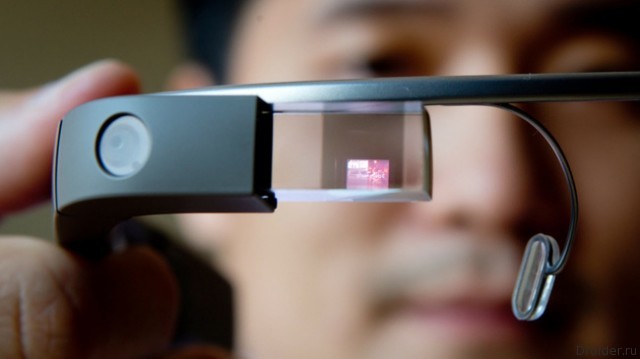 As it became known, Google released a new version of firmware for smart-glasses, in which there have been many various changes. In most cases, they are aimed at facilitating access to existing features.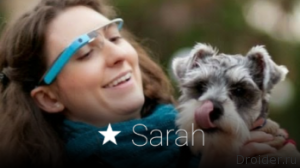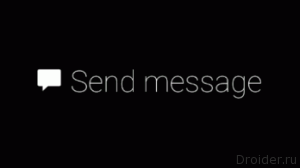 One of the main innovations is the updated system contacts. Now the owners of Google Glass can select up to 20 contacts that you can dial using voice commands. Small but rather important changes have occurred in the setup menu. Now there is a special section where users will find the options responsible for the screen turning off "smart" points.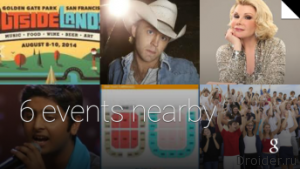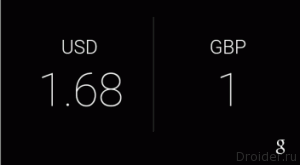 Do Not forget the developers and about additional applications. With access firmware index XE 20.1 Google Glass has a built-in currency Converter. Also added some new voice commands (for example, to delete the images) and a special card to Google Now that will alert the user of nearby events.