Google continues to develop the project called Google Glass. The Internet giant received a patent that describes a new design of "smart" points. According to the document, the engineers want to minimize all of the key components of the gadget.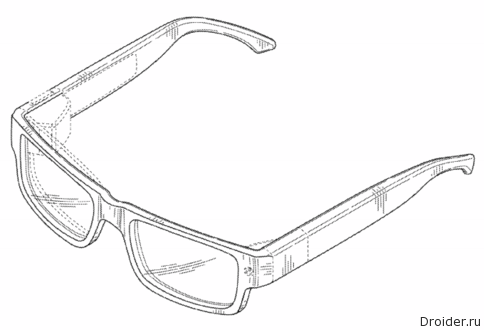 In fact, the company will make the wearable device of a futuristic gadget in ordinary glasses. To achieve this goal will need to abandon the external projector and replace it with a special mechanism that will allow you to display all the necessary information on the lens points.
It is Noteworthy that the Corporation wants to hide the camera lens, placing it near the left ear. In theory, the reforms will help make Google Glass a familiar accessory in a classic form factor. How convenient to use such gadget, it is now impossible to say.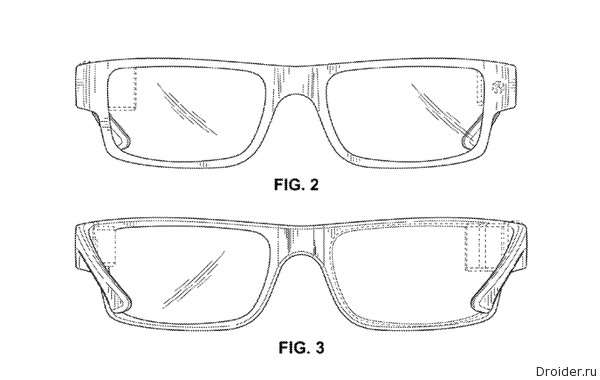 In addition, at the moment there is no information about the specifications and approximate release date of this version of smart glasses from Google.