Not long ago, any citizen of the United States could freely buy "smart" glasses from Google. However, the offer was for only 1 day. But already today representatives of the Internet giant announced changes in the policy of distribution of Google Glass.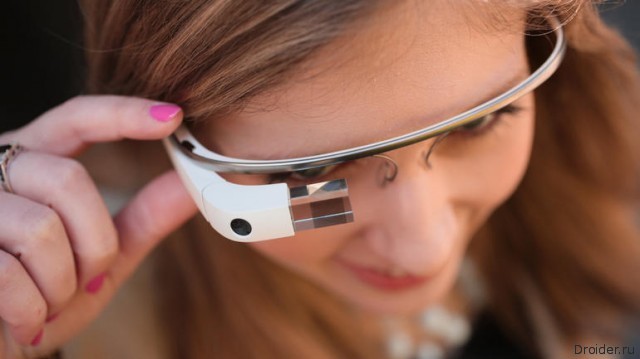 Now, any U.S. resident can purchase a "smart" gadget. Price as before, $ 1,500. Despite the appearance of the unit for sale, it is still in the testing phase. So Google hopes that the new owners will share their impressions and suggestions for improvement of the gadget.
If we talk about the cost on the device, according to some experts, after the appearance of the gadget in the consumer market, its price will fall slightly. While Google Glass is still not very much konkurentov that is the Internet company can dictate their own terms.
Data on when Google Glass will be released to the consumer market, not now.