On the Korean portal ETNews has new information about the smartphone called the LG G Pro 2. Journalists believe that the novelty will be presented in the framework of the exhibition MWC 2014.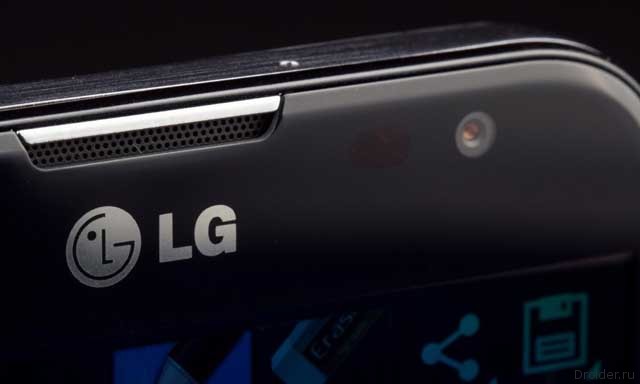 Previously it was assumed that G Pro 2 got a 5.9-inch screen with a resolution of 2560x1440 pixels. But now the network appeared the other data. Sources ETNews believe that the Korean manufacturer will be equipped with retina display only new flagship – LG G3.
According to the latest information, the LG G Pro 2 will have a large display with a diagonal of 6-inch and a resolution of 1920x1080 pixels, 3 GB of RAM and a Quad-core Snapdragon 800. To operate the device will be running the operating system Android 4.4 KitKat.
Unfortunately, information about other technical characteristics of the device yet. It also remains a mystery and the cost of the device. However, insiders claim that LG G Pro 2 will go on sale in March.