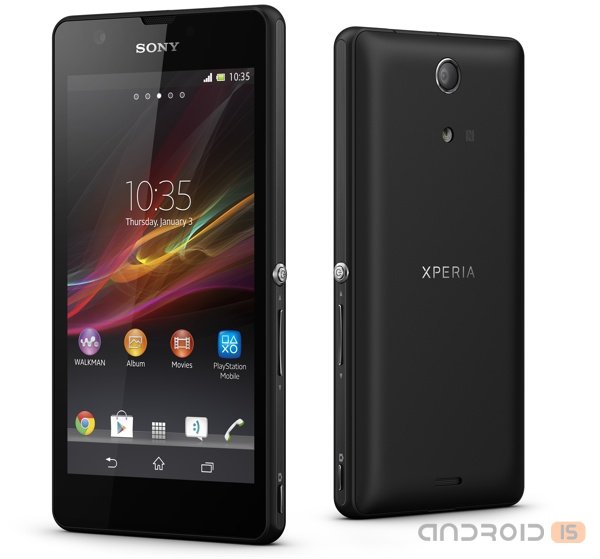 Sony has made an official announcement of his next amazing creations, previously mentioned by us, the smartphone Sony Xperia ZR, a feature of which was the ability to record videos under water.
In particular, the manufacturer claims that a durable, dust - and waterproof housing smartphone Sony Xperia ZR meets the standards IP55, IP58 and IP5X, allows you to record video in Full HD quality at depths up to five feet for 30 minutes, which also confirms a video released by the company.
Further features of Sony Xperia ZR include a 4.6-inch display with a resolution of 1280x720 pixels and support for proprietary BRAVIA Engine 2, Quad-core Qualcomm Snapdragon APQ8064 1.5 GHz, 13-megapixel main camera and a more modest front, 2 GB of RAM and 8 GB of internal memory complemented by space microSD card, a complete set of standard modules and sensors, including 4G/LTE and NFC chip and battery capacity of 2300 mAh.
Interestingly, the manufacturer intends to complement the smartphone Sony Xperia ZR special docking station that will eliminate the need for frequent opening of the plug of the microUSB port.
The size of the body novelties are equal 131x67. 4x10. 4 mm and weighs 140 grams. The manufacturer plans to start selling smartphone Sony Xperia ZR in the current quarter, the recommended price - $650.