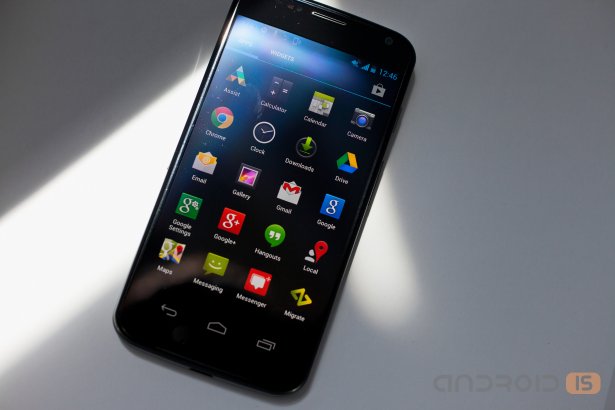 In the framework of competitive struggle among the devices a premium class, yesterday, 4 January, Motorola made an official statement jointly adopted by Google Inc. the decision to lower the price of the flagship Moto X.
If informed, for example, in Verizon Wireless the price of the flagship Moto X has reached $ 550, now the Americans will be able to purchase a Moto X with 16GB memory for only $ 399 without a contract. For comparison: the actual cost of Galaxy S4 with 16 GB of memory without a contract in the same Verizon Wireless is $ 600, iPhone 5S with 16 GB of memory - $ 650.
According to experts, such a significant reduction in cost will surely increase the sales of Moto X, which is not yet in great demand among consumers. According to preliminary data, during the third quarter of last year, since the release of the news in August, Motorola had sold only 0.5 million units of Moto X while Samsung was able to realize more than 10 million Galaxy S4 in just the first month of sales.
Unfortunately, this action cost reduction applies only to the U.S. market.