Talking about collaborative smartphone from Google and Motorola called the X Phone have been going on for a long time. But if you believe the information received from Chinese analysts, the Internet giant decided to abandon the project and shift all the work over the device to Motorola.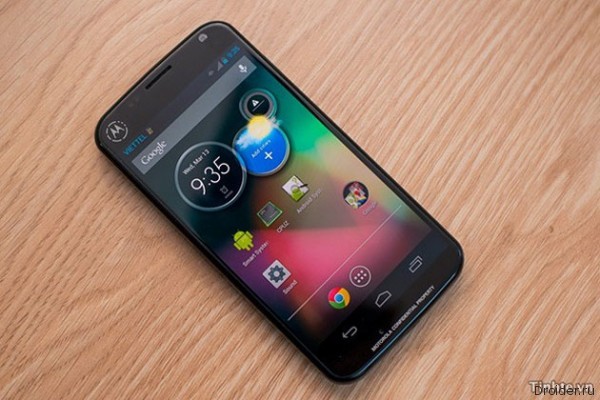 According to rumors, the X Phone was supposed to be one of the most interesting and advanced Android devices this year. But most likely, Google was not satisfied with the current level available in the smart phone innovations.
But do not despair, the smartphone will see the light, but with some fairly significant changes. Most likely, the X Phone is now unlikely to get stock Android, and may become an ordinary smartphone Motorola Mobility c a shell company.
Many assumed that the announcement of the X Phone will be held very soon, at the annual conference Google I/O 2013. But in light of recent events it is likely that the release will be postponed indefinitely.
It's unclear how these rumors close to the truth, but given the reputation of the analyst Sun Chang Xu, who has 18 years of experience in this industry reliability is great. Another confirmation serves as a popular account of the expert in Chinese analge Twitter, numbering about a million followeres.