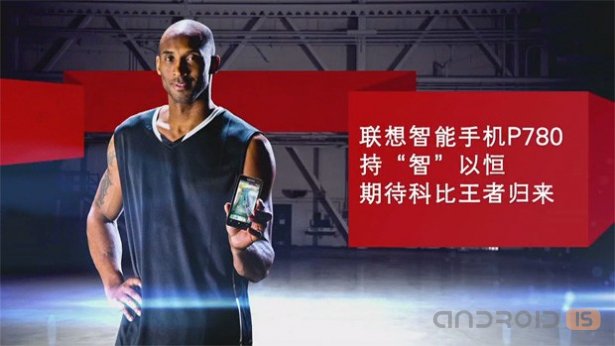 "are you Ready for a new style smartphone? Lenovo welcome..." - promising says the NBA star Kobe Bryant (Kobe Bryant) in the first teaser of the new top-end device Lenovo P780.
Judging by the teaser and known on this day the novelty, the new flagship Lenovo P780 claims to be one of the most powerful branded smartphones, made in China.
Built on a Quad-core MediaTek MT6589 Cortex-A7 and graphics system and has the support of two SIM-cards, the flagship Lenovo P780 has received a large 5-inch display with HD resolution, has a body thickness of 9.9 mm and a magnificent system of supply represented by the battery capacity of 4000 mAh.
Presumably, the manufacturer intends to officially announce a powerful new product in the second half of may, the cost and the geography of sales of the flagship Lenovo P780 is still unknown.