In the Chinese microblogging service Weibo appeared the information that in the foreseeable future Motorola to enter the market of smartphones with large screens.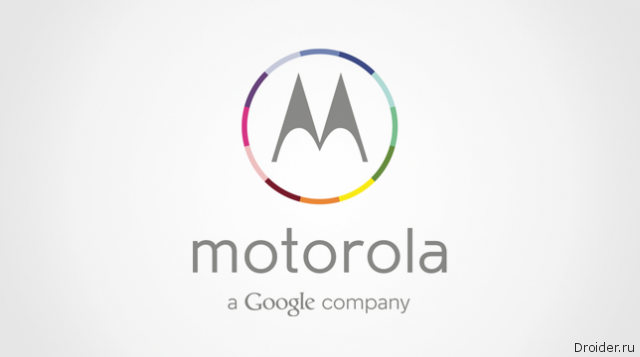 However, while information about the first "phablet" from Samsung is not much. Sources report only a preliminary title (Xplay) and the approximate screen size will be 6.3-inch.
If this information is confirmed, then the novelty can be one of the biggest phones on the market, leaving behind Galaxy Note, Sony Z1, LG G2 and others. The only notable manufacturer that decided to get closer to 6.5-inches was Sony with its Xperia Z Ultra.
As mentioned above, information about the Motorola Xplay is now effectively dead. But we can assume that the device will be equipped with a sufficiently powerful stuffing and the experience of Moto X can cost quite a lot. Presumably the company will release its first "phablet" in the beginning of next year.