For all who are tired of looking for safe places to Park and worry about the safety of their car, Happylab digital Agency has developed an app called Evakuatsii.NET. Use it to find a safe place to Park will be much easier. The application is able to accurately tell where you can Park your car not to break the rules and not be in close proximity to the tow truck.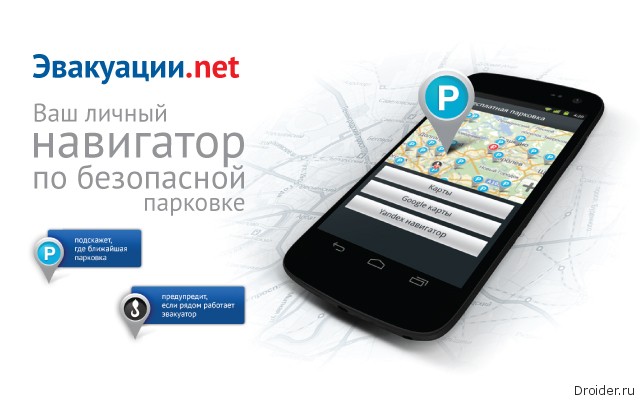 Application Evakuatsii.NET especially important in connection with the legislative changes coming into force this autumn. From September 15 evacuation in the capital will be paid. Now all costs for transport and storage of the vehicle will have to pay the car owners parked their cars in the wrong place. Evakuatsii.NET will help to avoid unnecessary problems with Parking and will save car owners not only money but also nerves.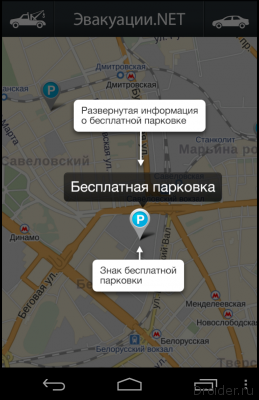 Browse for the location of Parking lots on the city map – a very useful feature. After it is selected, you can lay to it convenient route from the current location. Users have the option to choose the navigation application at your discretion: Apple maps, Google Maps or Yandex.Navigator. When the car is parked, you can make a mark on the map. Now you'll never forget where you parked your car and easily find it using the hints on the screen of your phone.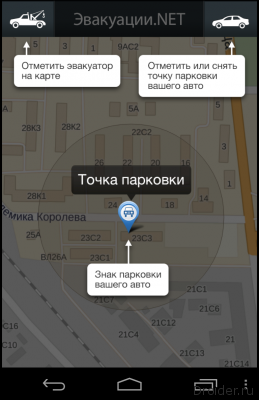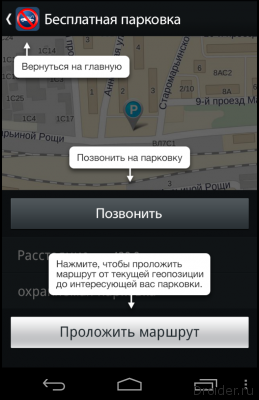 Application users have the ability to get Push notifications working near their parked car the tow truck. This is very convenient because is never possible to know in advance where it will be a tow truck, and whether your car is at risk. Each user has the possibility to announce the arrival of a new tow truck. It's enough to make a mark on the map. The resulting data can then confirm or refute that enables customers to apps to the most relevant and accurate information.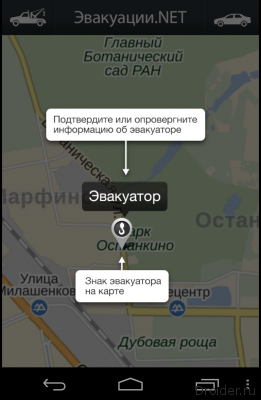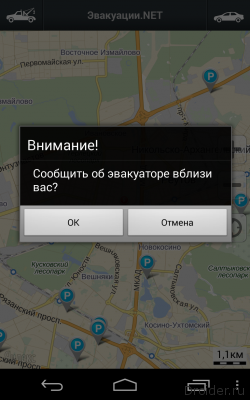 The data are exchanged in real-time. Users immediately see a safe place with no risk to leave your car. The app works in Moscow, MO and cities. At the moment, the beta version. In the future, paid version will amount to 33 rubles.
the Evakuatsii.NET free download in GooglePlay