Capcom has announced the re-release of the games in the series Mega Man games for mobile platforms. The Japanese company promised that the 8-bit classic will move in its original form and with an aspect ratio of 4:3.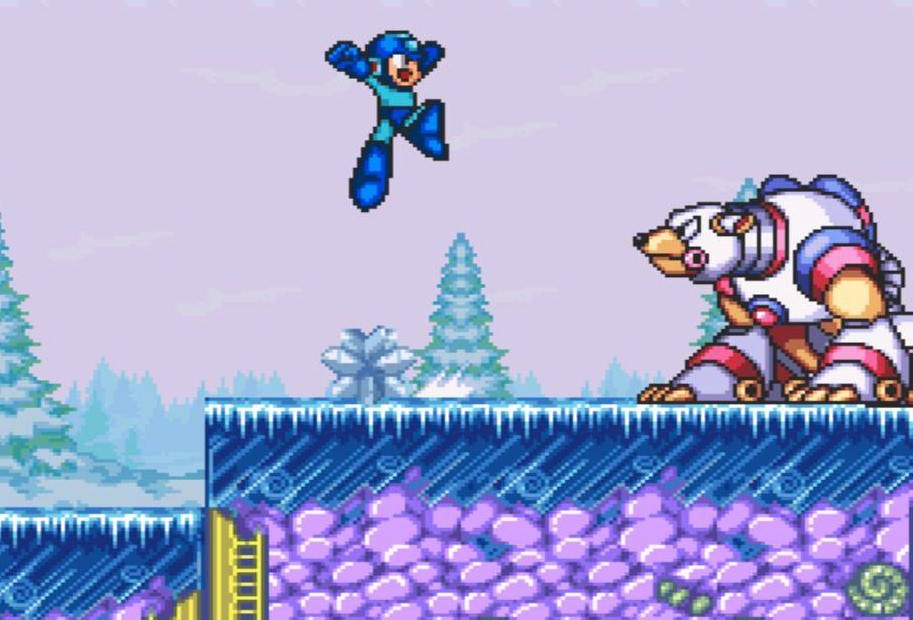 The First release is scheduled for the home market on January 8. The remaining episodes will appear later in 2017.
Judging by the available image, some changes for ease of play on smartphones and tablets will still happen. Overall, however, the identity remains authentic to the 90-th years – with joystick and keys.
Recall that Capcom has already released Mega Man 2 and stripped-down version of Mega Man X. Then the platform has not gained popularity. Now, however, retro characters like pokemon and Mario are back in fashion.