Apple has published on the YouTube channel a series of mini-clips The Gift Of Go, alluding to the fact that the best gift for the New year are smart watches the second generation.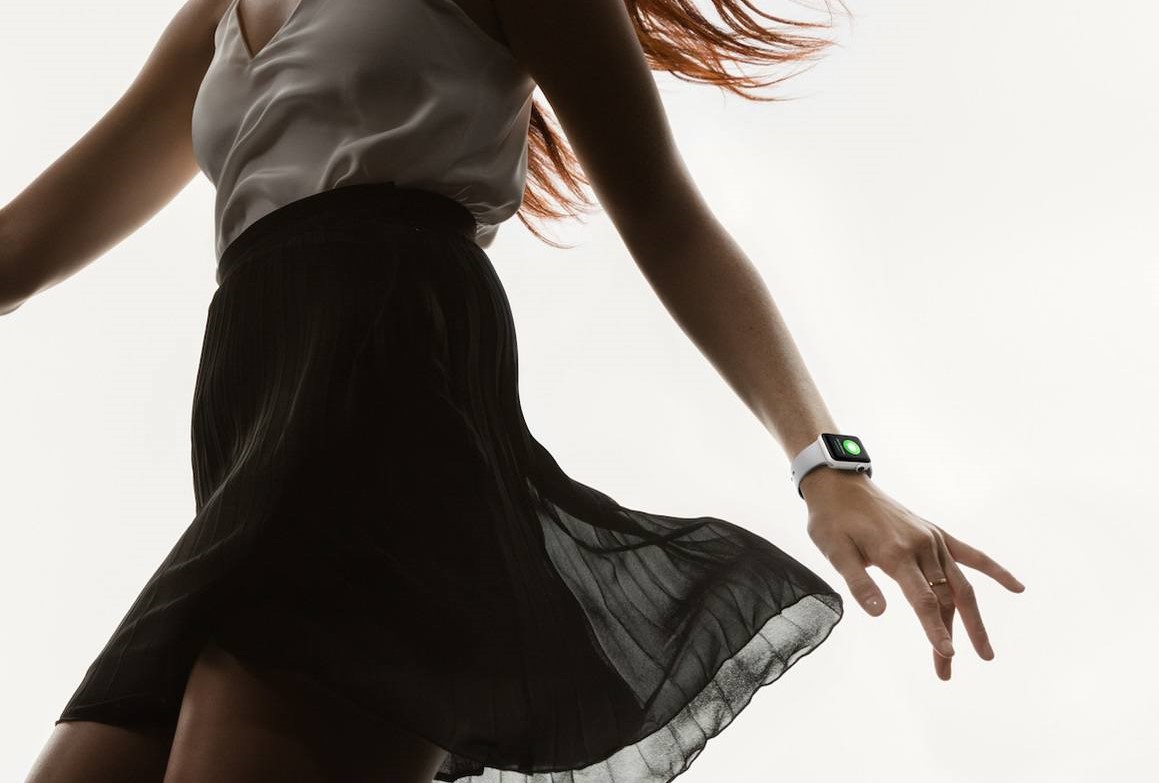 At the moment, out of 6 videos under the names: Go Play, Go Run, Go Dance, Go Out, Go Ride and Go Surf.
The Story of 15-second commercials uncomplicated. Received a box of the Apple Watch Series 2, lightning people wear "smart" watches, and are beginning to enjoy life under a variety of music.
So you don't have to look, here is the list of songs from Apple commercials short:
Realligator by MagnusTheMagnus;
Area by MagnusTheMagnus;
Informal Sector Parade (Thornato Remix) by Filastine;
Backwardz by Junglebae;
Tennies by Tkay Maidza;
U Already Know by Keys and Krates.