In 2016 again intensified rumors about the upcoming wave of flexible and foldable gadgets from IT giants. A considerable role was played by new patente.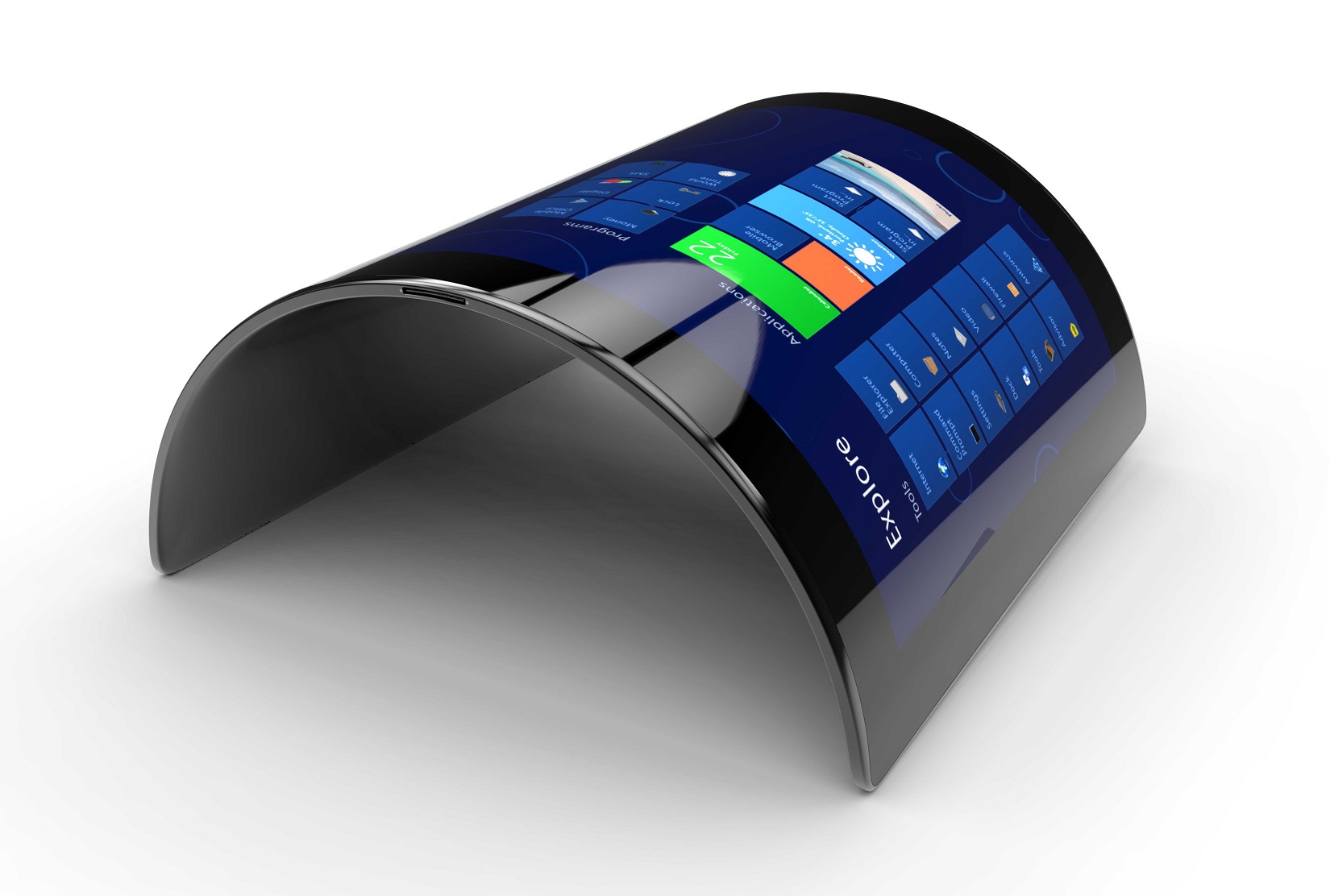 According to the latest "spy" reports, LG Display has started the development and testing of flexible displays for Microsoft, Apple, and Samsung.
Given that LG shows a similar OLED prototypes at every trade show, the choice of the manufacturer seems perfectly natural. Besides, the recent problems Samsung, the cause of which remains a mystery, could force the South Korean company to turn to for help to a colleague.
The First consumer devices in the framework of the cooperation expected in 2018.