At first glance, this "duck" is not unfounded. However, for the year 2016 in the IT-world managed to happen a lot, so it is worthwhile to understand the situation.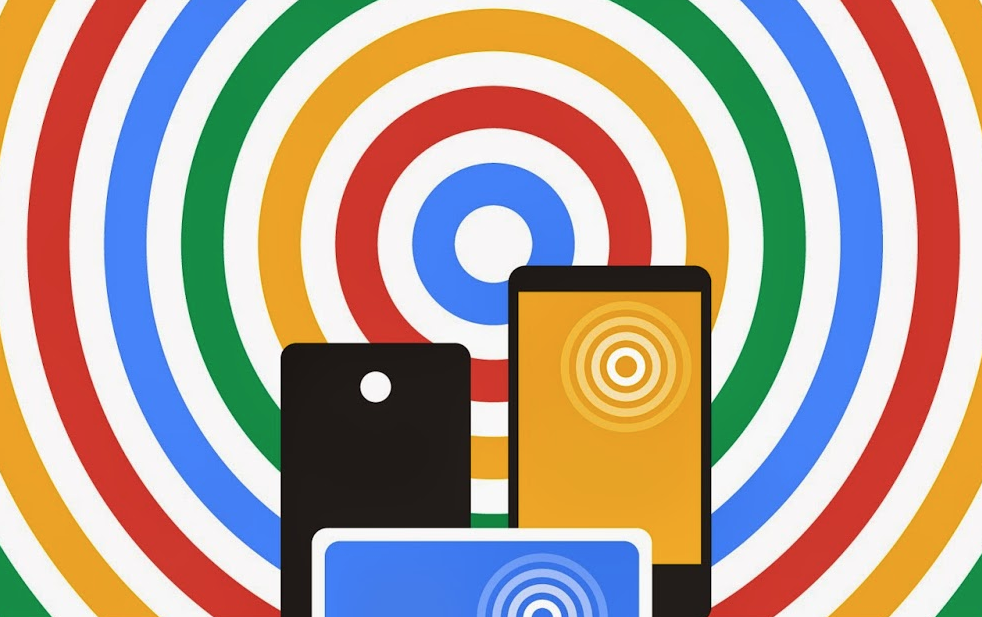 On the one hand, the virtual assistant Google was introduced in may and December only access Assistant was opened to third-party developers. That is, even on minimum the popularity of the project in the near future speech can not go.
On the other hand, in October 2016, Samsung purchased Viva Labs, whose team had created Siri and Viv worked on. Although it was a start-up, experts spoke of the work as a serious contribution to the development of AI. Moreover, repeated reports of insiders, the flagship Galaxy S8 are not only interesting design, but the voice assistant on Board.
Given that the South Korean manufacturer is the market leader in Android smartphones, there is a conflict of interests. But since both corporations have cooperated for many years, Google really could ask Samsung not to hurry with the release of branded virtual assistant.
Perhaps the rumor will be confirmed after the announcement of the flagship Galaxy series.