In recent years began to appear more and more rumors about the line of smartphones from HTC Ocean. It is known that Smart is "middling", Master of the flagship, and Note – phablet with a stylus.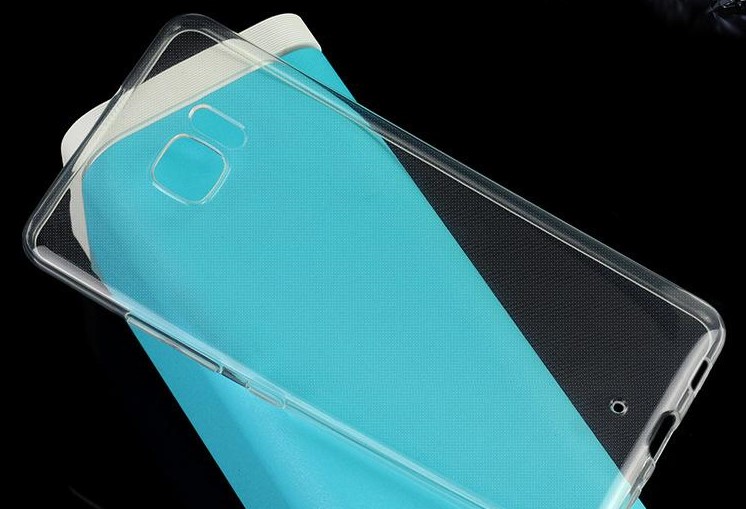 On the latest machine and became available a little more information, as well as "fumed" image of cover.
Earlier it was reported that the smartphone Ocean will not receive the physical buttons, but will receive double the camera. The holes in the pictures this is not confirmed.
The phablet will be 2-way USB Type-C is a 3.5 mm headphone Jack. Here insiders were right. As in what will be a digital pen.
However, some experts believe that the hope for innovative design from HTC is still there. All "chips" will receive the flagship Master.