Finance company Safmar, owned by Russian businessman Mikhail Gutseriev, buys a controlling stake in M. Video. This is stated in the message trading company.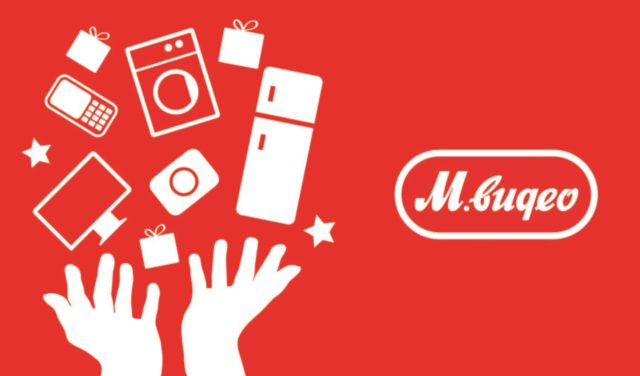 The cost will be $ 7 for 1 share and the total transaction will exceed $ 1 billion.
"the Retailer continues to work in normal mode, the entire management remained at their posts both before and after the deal is closed," – said the representative of "M. Video".
According to experts, the deal will provide the best purchasing conditions from suppliers, but will not affect the retail prices of household equipment.
In turn, FAS representatives said that the Agency has not yet received a request about the sale. In any case, the deal will require a new analysis of the market, which may take 3-4 months.
Recall that M. Video is the largest company in the segment of retail trade of household appliances and electronics in Russia. The Fund retailer with more than 380 stores in 162 cities of Russia.