The trio of leading Droider Cast reunited and ready to tell about the most interesting since the last release.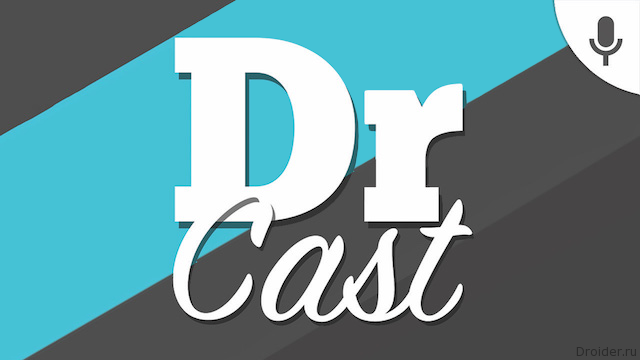 According to tradition, once a week, Boris Vedeno, Valery Istishab and Ilya Ryabov going to burn some witches, and to expose a couple of plots, to discuss the latest Internet news, technology, movies and video games in an informal setting.
In this issue:
00:00:00 the Greeting;
00:06:30 The Game Awards and PSX — Overwatch, The Last of Us 2, and just a lot of talk about games.
00:41:43 Bury the Pebble after the deal with Fitbit;
00:52:38 Discussing the trailer for "Spider-Man";
01:00:04 Amazon Go — the concept of shopping without the queues and cashiers;
01:08:35 the Share of Android Nougat does not exceed 0.4%;
01:11:40 Suggest movies and games;
01:17:27 Goodbye
Mail to audioworkshop: ilyaliyaka@gmail.com.
Search for Droider Cast in iTunes, Podfm and applications podcastplayer (add RSS). Also, subscribe to the accounts leading social networks.

@ilyaliya — Twitter
@ilyaliya — Instagram

@vedensky — Twitter
@vedensky — Instagram

@istishev — Twitter
@istishev — Instagram