According to several insiders, the South Korean company will bring to Mobile World Congress smartphone of the X Power of 2, and for the Consumer Electronics Show prepared model K3, K4, K8, K10, Stylus 3 and X Salibur.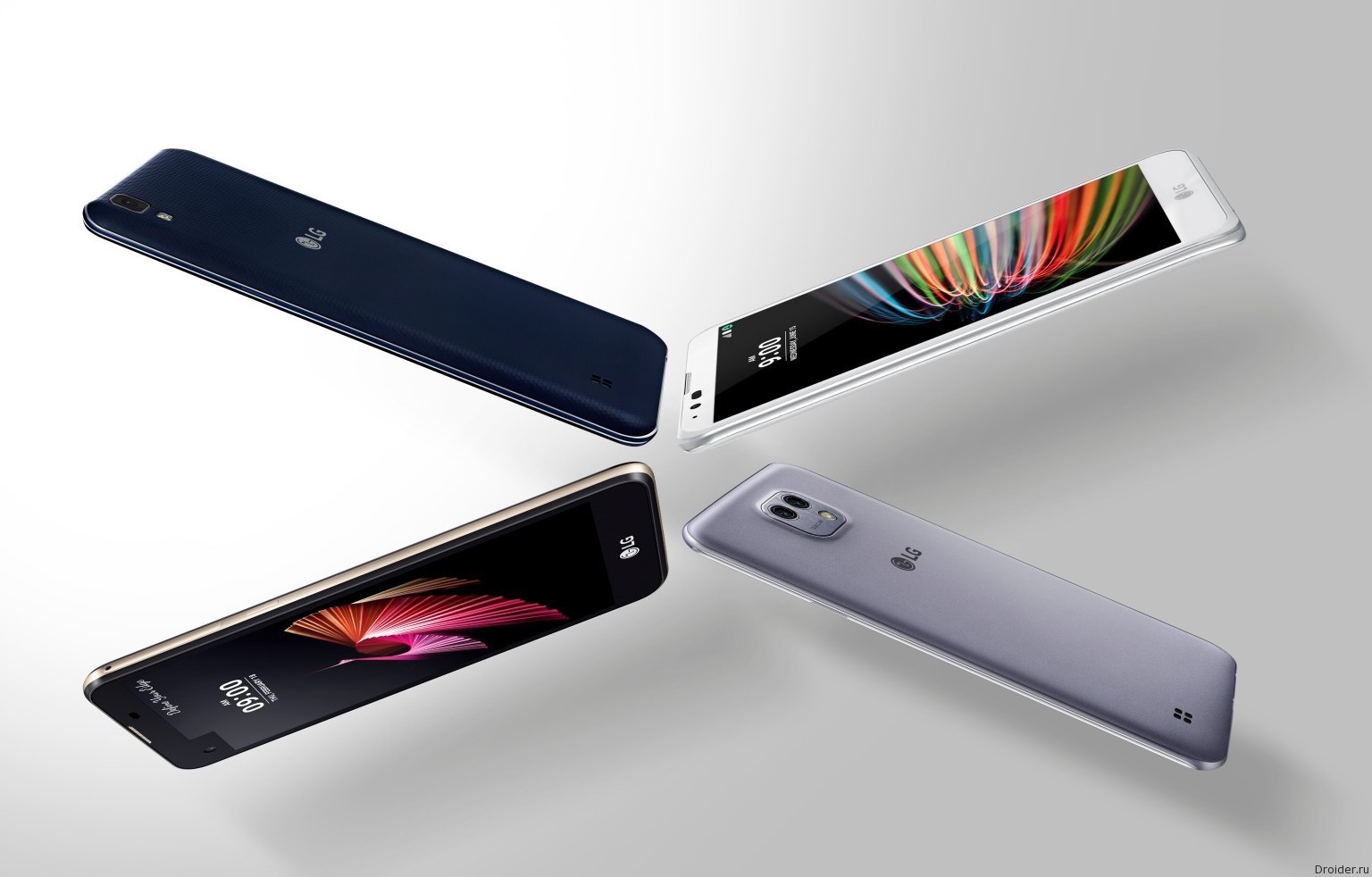 Specify that we are talking only about average and budget-level device, not a flagship from LG.
At the moment about each of the LG phones there is fragmentary information. Will try to put together a fresh "leak":
Stylus 3 – 5.7-inch screen, 5 and 13 MP camera with flashes, battery 3 200 mAh, dactiloscopy, the digital pen;
X 2 Power – HD-5.5-inch screen, 5 and 13 megapixel camera, the battery is a 4500 mAh battery;
X Salibur - 4 battery 100 mAh, protection against water and dust according to IP68 standard;
K3 (2017) – screen 4.5-inch, 2 and 5 MP of camera, battery 2 100 mAh;
K4 (2017) – 4.7-inch screen, 5 and 8 MP camera, battery 2 500 mAh;
K8 (2017) - HD 5-inch screen, 5 and 13 MP camera battery 2 500 mAh;
K10 (2017) – HD screen of 5.3-inch, 5 MP selfie-camera, the body is in the 2.5 D glass.
According to rumors, sales of new products from the K series will start in January, smartphones line X will be on store shelves in March-April.