The Rumors about the merger of operating systems is not new. In 2016, the "leak" has become so a lot there was no doubt about the existence of Andromeda OS. According to the latter, the project was parenesis.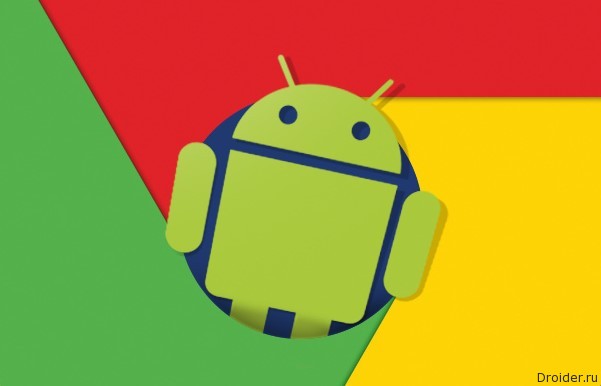 However, Hiroshi Lockheimer, Vice-President units of the Android and Chrome OS in the podcast All about Android said that the OS merge not planned.
"there is No point for us in this merger. Both systems are successful. We just want to make Chrome OS and Android have removed mutual benefit. It's like combining the best of technology, but not the unification of the systems", – said a top Manager of Google.
In addition to Andromeda OS, in the podcast we also discussed other interesting topics for fans of the Green robot and the "Gong da Good". For example, about Android updates Nougat, the appearance of multiple OS from Google and the difference between them.
However, an interview with Hiroshi Lockheimer convinced not all experts. Perhaps the Corporation is just trying longer to keep secret the hybrid system.