Analyst firm Canalys has published its final report on the market of virtual reality. The study took into account only those models that came out in the years 2015-16 and who do not need a smartphone.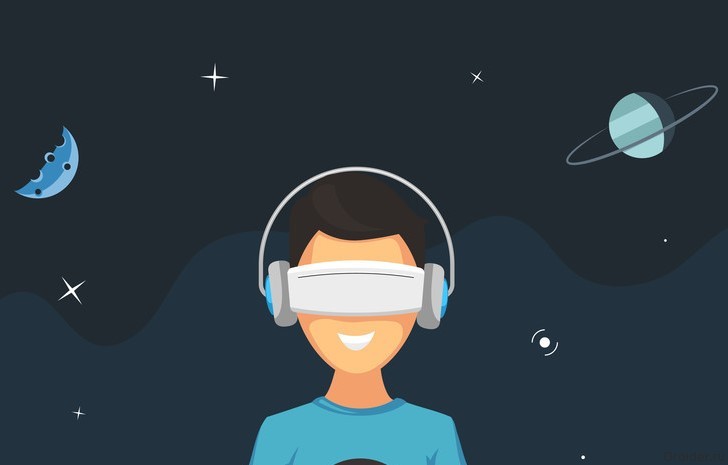 Because the choice was small, the top 3 decided pretty quickly. This is Sony, HTC and Oculus.
First place in the ranking took Sony managed to sell 800 000 sets. Despite the fact that in the beginning there were problems with the supply.
By the Way, recently on the YouTube channel Droider went live about a month of the life of Boris Vedeno and PlayStation VR.
"Silver" took the tandem HTC and Valve, which are implemented in 2016, about 500 000 headset Vive. Three leaders closes the Oculus with 400 000 purchased helmets Rift. For the most part in China. The remaining places went to start-UPS or local companies. For example, 3Glasses, ANTVR, and Deepoon Idealens.
Canalys has forecast for the near future. According to experts, if only for 2016, has sold nearly 2 million of the VR helmets, by 2020 the sales volume will be close to 20 million pieces.