Apple priznalasthat is very interested in self-governing transport. Today appeared information about the fact that one of the major players in the direction he intends to leave the field.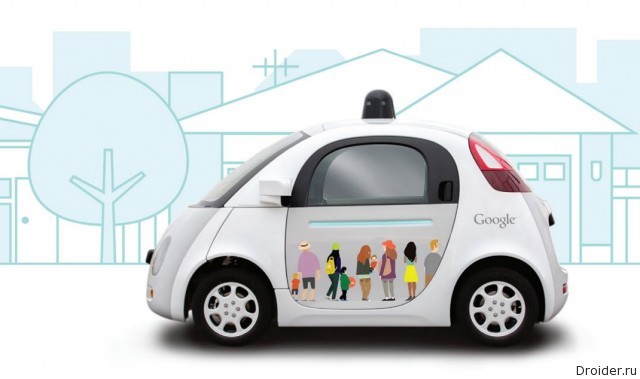 According to unconfirmed reports, Google will stop funding and brand testing self-driving cars. With the development required in the creation of the universal autopilot for sale to companies as an additional service.
According to rumors, Sergey Brin, in charge of the experimental division Google X, gave the enemy such a step. But the decision to close was supported by Larry page, CEO of Alphabet, Ruth Porat, chief financial officer of the company and of the shareholders. According to them, the full cycle of production is too expensive.
First partner, who will receive a system-pilot Google can become Fiat Chrysler. Have the chance to see the embodiment of the idea in a model of Pacifica, which will bring at CES 2017.
Note that the "Corporation of Good" has not commented on the latest news.