The Federal communications Commission of the United States, it is also the FCC issued certificates on smartphones from Lenovo and Motorola. Models are numbered XT1670, XT1671, XT1672, XT1675, XT1676 and XT1677 that hints at belonging to the lines of Moto and Droid.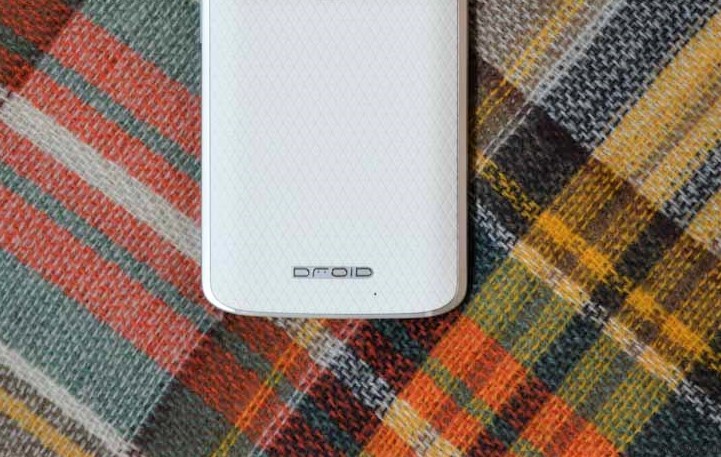 Unfortunately, the documents are not accompanied by render innovations, but there is some information on the characteristics.
Note that model XT1670, XT1671, XT1675 and XT1676 sometimes appear in the press under the code name Moto Cedric. According to rumors, all models will have the Qualcomm processor and Android Nougat.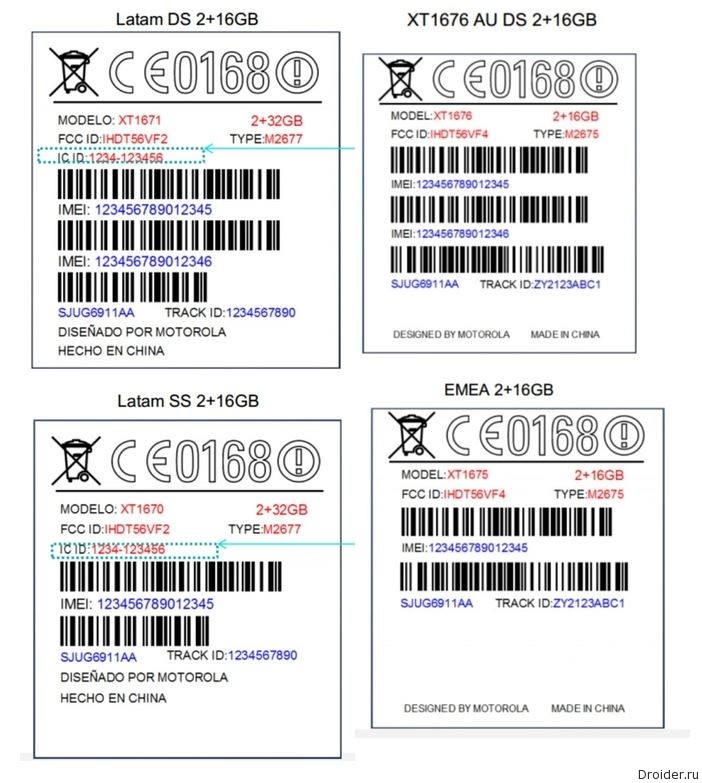 It is Known that XT1670, XT1671 and XT1672 will receive 2 GB of RAM and 32 GB of internal memory, battery 2800 mAh battery, support for LTE networks.
Smartphones XT1675 and XT1676 will get 1 GB of RAM and 16 GB of internal memory, one slot for SIM cards. Most likely, these devices will hit the European market.
XT1677 expected 3 GB of RAM and 16 GB of internal memory.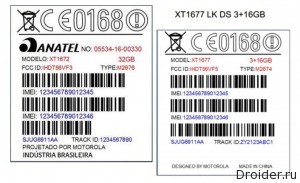 At the moment it is unknown when and where will be announced smartphones. Most likely, the site will be one of the international exhibitions of consumer electronics.