The Russian company presented Screenshoter program that takes pictures of your computer screen and adds on top of the original "stickers" of 5 sets. Suitable for PC on Windows, Linux and macOS.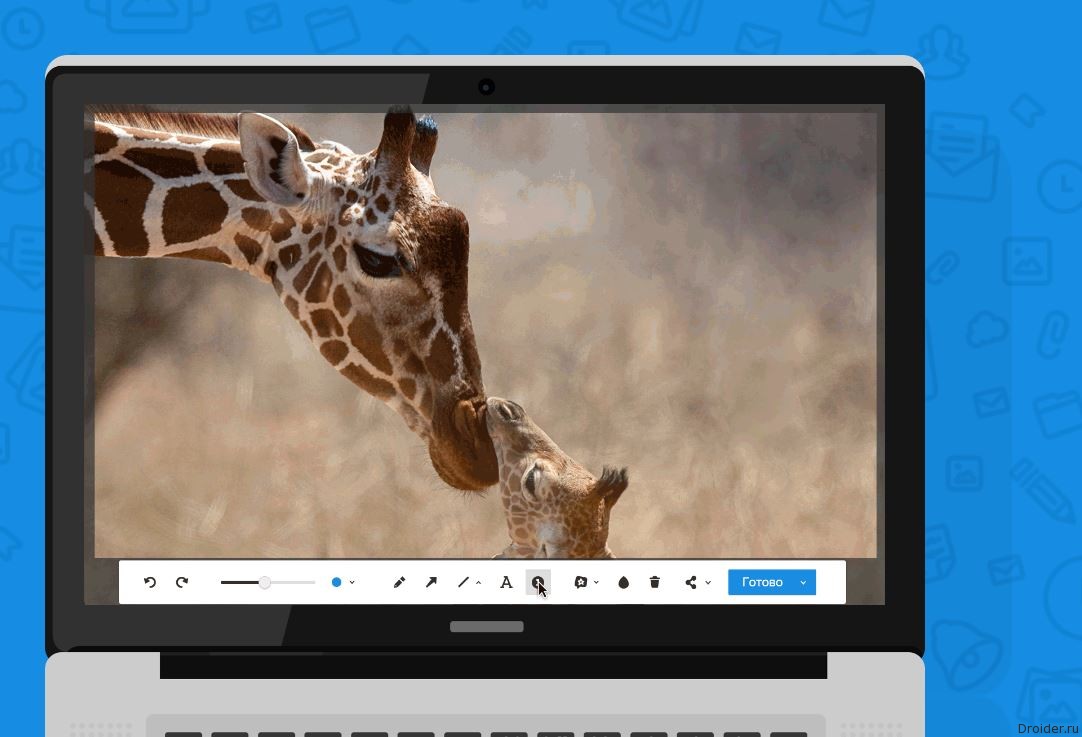 First and foremost, the tool is designed for workers in "creative professions" and firms where there is a informal atmosphere.
In addition to the aforementioned features, the new "screenshoter" can note with the color you need to erase unimportant, stamped numbering. The program saves all made the screenshots in the clipboard on your local drive or in the Cloud.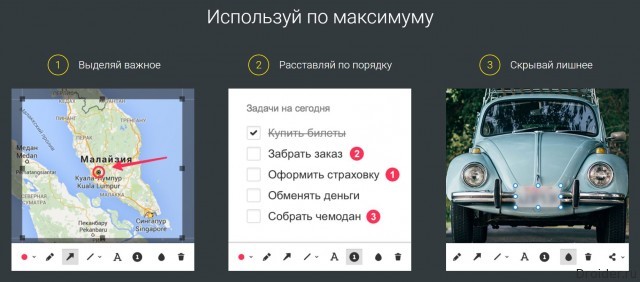 "stickers are traditionally an instrument for the expression of emotions in instant messengers, including they are widely used in business chats. For many teams in IT companies screenshoter are also frequently used business tool. And we came up with the idea, why not add the emotional component. First and foremost, we made this product for internal use, but decided to share with everyone. Thank you friends from different design studios, who provided their beautiful sticker packs", – said Egor Ganin, head of cloud and business services division Mail and portal Mail.Ru.
By the Way, own labels can be offered letter.
Download Screenshoter for Windows
Download Screenshoter for macOS
Download Screenshoter for Linux