Publishing Hardware France for several years, publishes statistics relating to components of desktop computers. In a detailed report, the experts paid attention not only brands, but individual models of graphics cards or hard drives.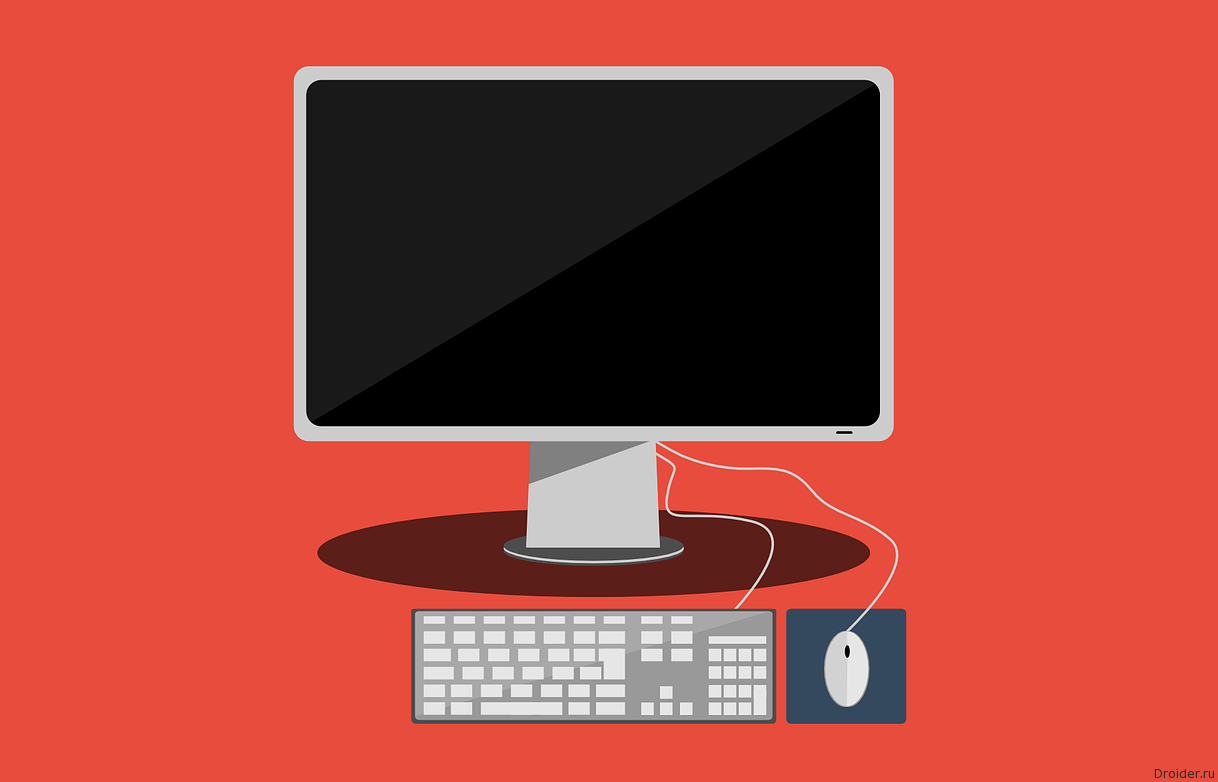 The data Source specifies a service center of one of the largest online shops in France. Or that the firm has got a rating, if it was purchased not less than 500 products. In the sample participated components purchased from 1 October 2015 to 1 April 2016, but returned under warranty until September 30, 2016.
Motherboard:
The leader in quality ASRock (1,45% of the failures);
The outsider in quality MSI (2.36% failures).
Graphics:
The leader of the Sapphire (1,15%);
Inno3D outsider (2,19%).
Memory:
The leader of Kingston (0,14%);
Outsider Sogah (0,9%).
Hard drive:
Leader Seagate (0,72%);
Outsider HGST (1,13%).
Power supply:
The leader of the FSP Group (0,89%);
Outsider Cooler Master (3,47%).
Solid state drive
Leader Samsung (0,2%);
Outsider Corsair (1,67%).
Experts Hardware France noted that, on average, every six months popular brands improve the quality of products for PCs and reduce the percentage of defects.