The closer the year 2017, in which expected announcements at least 5 of Nokia smartphones, the more "ducks" on the model appears in the press. By the amount of available information leads D1C.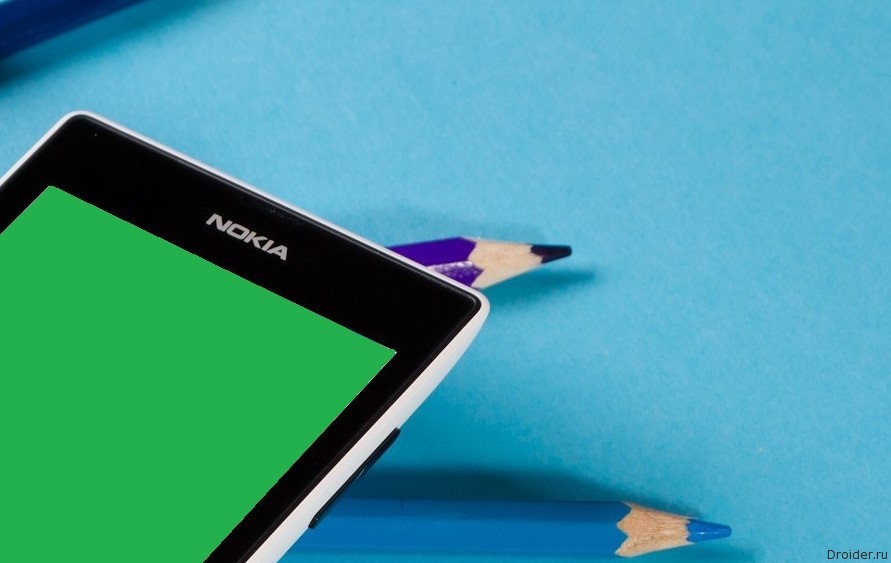 This time appeared information about the possible price of an Android device, which is stated in two variations. The differences will be in the diagonal of the screen, amount of RAM and camera resolutions.
According to rumors, the older model will have a 5.5-inch Full HD screen, Snapdragon 430 chipset from Qualcomm, 3 GB of RAM and 32 GB of permanent memory, camera 16 and 8 MP, the price of 200 dollars (about 12 500 rubles).
As for the younger, it is about a 5-inch Full HD screen, 2 GB of RAM and 16 GB memory camera 13 MP and 8 MP, price 150 dollars (about 9 500 rubles).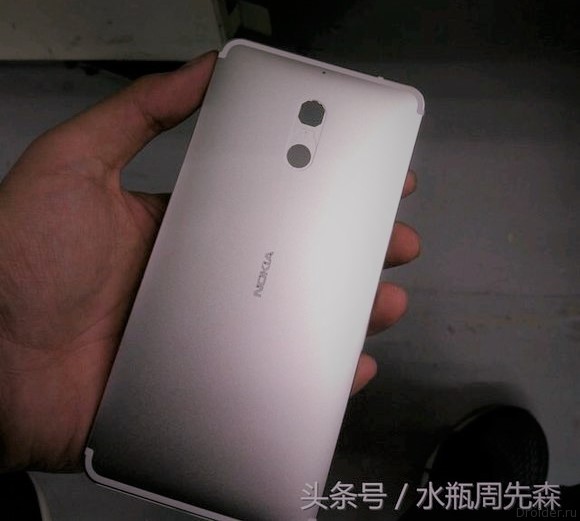 Both versions will get Android 7.0 Nougat. The presentation will take place during MWC 2017.